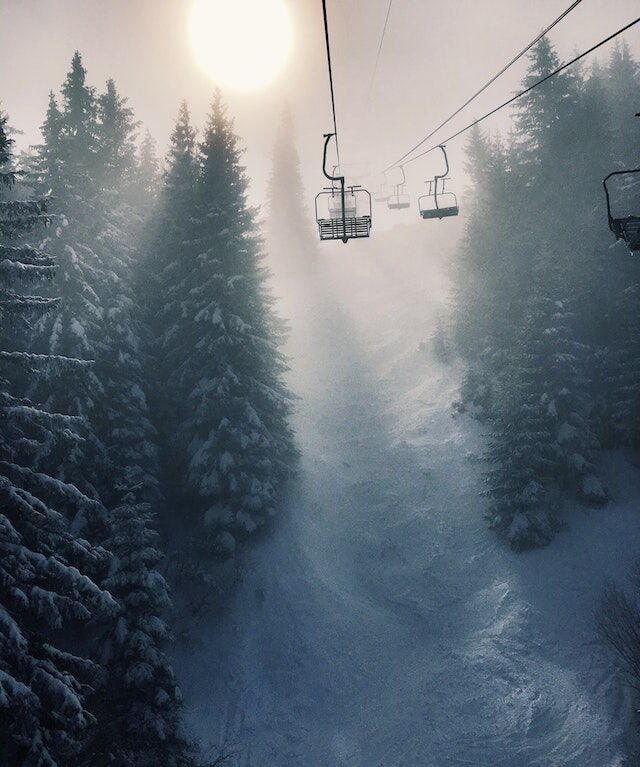 "I love the laid-back style of La Clusaz, which oozes French character and has a varied ski area. Just over an hour's drive from Geneva, it's my ideal short break destination! "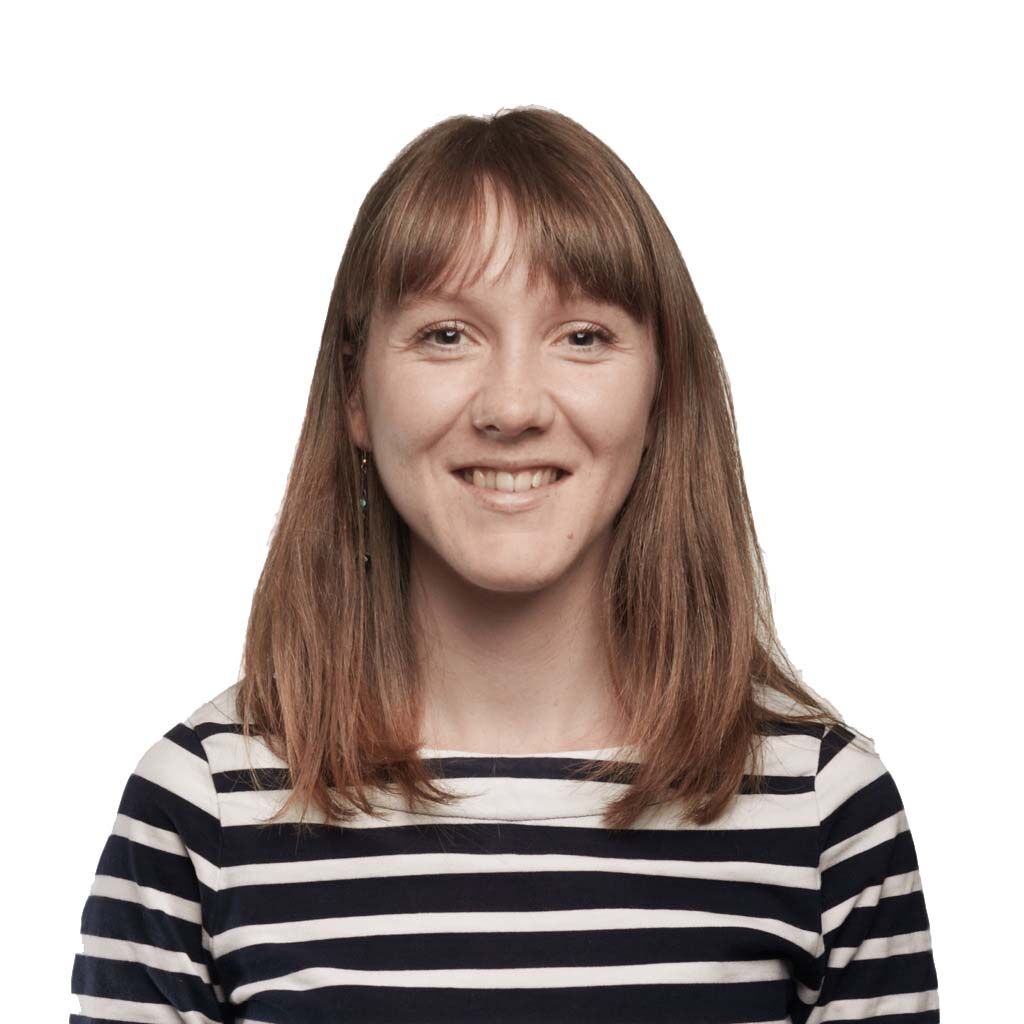 La Clusaz Ski Holidays
A picturesque Savoie village that simply oozes French mountain charm, La Clusaz is a largely undiscovered gem amongst British skiers and snowboarders. But if five wonderful ski mountains and as much amazing food and wine as you can handle sounds appealing, it's time to get to know this unspoilt, family-friendly French beauty.
Explore the slopes
Set in the Aravis mountains, not far from Lake Annecy, La Clusaz's ski area connects with the Manigod ski area to create 125km of linked pistes across five beautiful mountains. If that's not enough to whet your appetite, skiers and riders of all abilities can explore the full 210km Aravis ski area thanks to the ski bus linking La Clusaz with the neighbouring resort of Grand Bornand.
La Clusaz is most suited to beginners and intermediates, although each of the five mountains offers different terrain. The gentle meadow slopes and kids snow gardens of the Beauregard and Manigod massifs are popular among novices and families, while intermediates will find outstanding tree-lined blues and cruisy reds on the massifs of Belvédère and Aiguille.
The Balme massif is the place to go if you want a challenge, with some exhilarating expert runs and stunning freeride terrain amongst the cliffs and snow bowls (to be explored with a qualified guide). It's little wonder La Clusaz has a reputation for turning out so many French ski champions!
Enjoy the resort
A far cry from the hustle and bustle of the more popular resorts in the Alps, La Clusaz offers an authentic slice of French life. Pretty timber chalets line the streets of this traditional town and the historic central square is packed with lovely restaurants and bars keen to offer a warm welcome. And as a year-round town, the variety of shops – which includes a dangerously mouth-watering chocolate shop – is a complete joy.
Families can dive into a whole host of non-skiing activities, including ice skating, pony sledging and tobogganing. There is also a cinema and an aqua centre with indoor and outdoor swimming pools and wellness areas (currently closed for renovations).
The après-ski has a festive vibe with a lively selection of bars and events organised throughout the winter. And after a long day in the mountains, you'll find there's nowhere better to tuck into the famous French cheese and wine.
Where to stay
From full-service luxury hotels to charming self-catering residences, our selection of 4 and 5-star accommodation in La Clusaz is as inviting as the ambience in this unique French town.
Whilst all of our accommodation choices have a rustic traditional façade, inside you'll often find contemporary luxury and truly chic surroundings. The multiple lift access points to the slopes mean that the ski area is never far away, even if you choose to base yourself in the centre of the town (close to that tempting chocolate shop…).
Image by Clement Hudry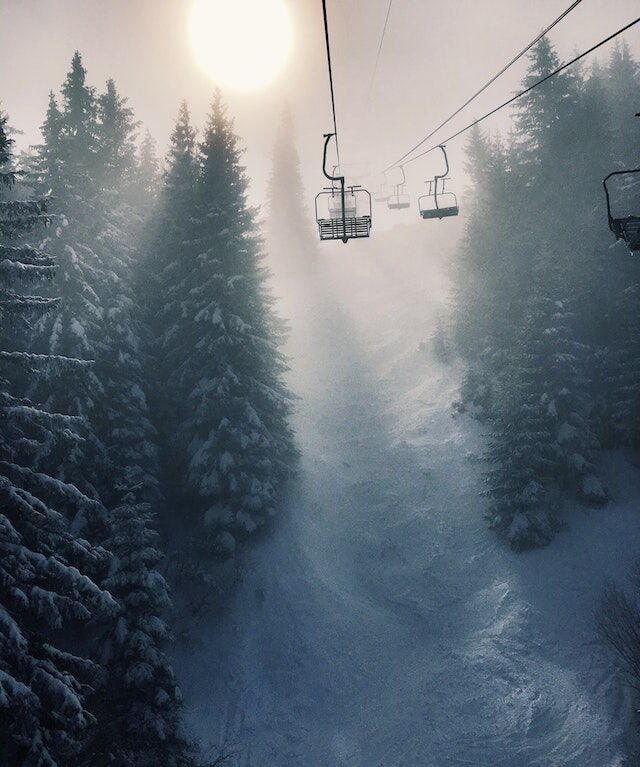 "I love the laid-back style of La Clusaz, which oozes French character and has a varied ski area. Just over an hour's drive from Geneva, it's my ideal short break destination! "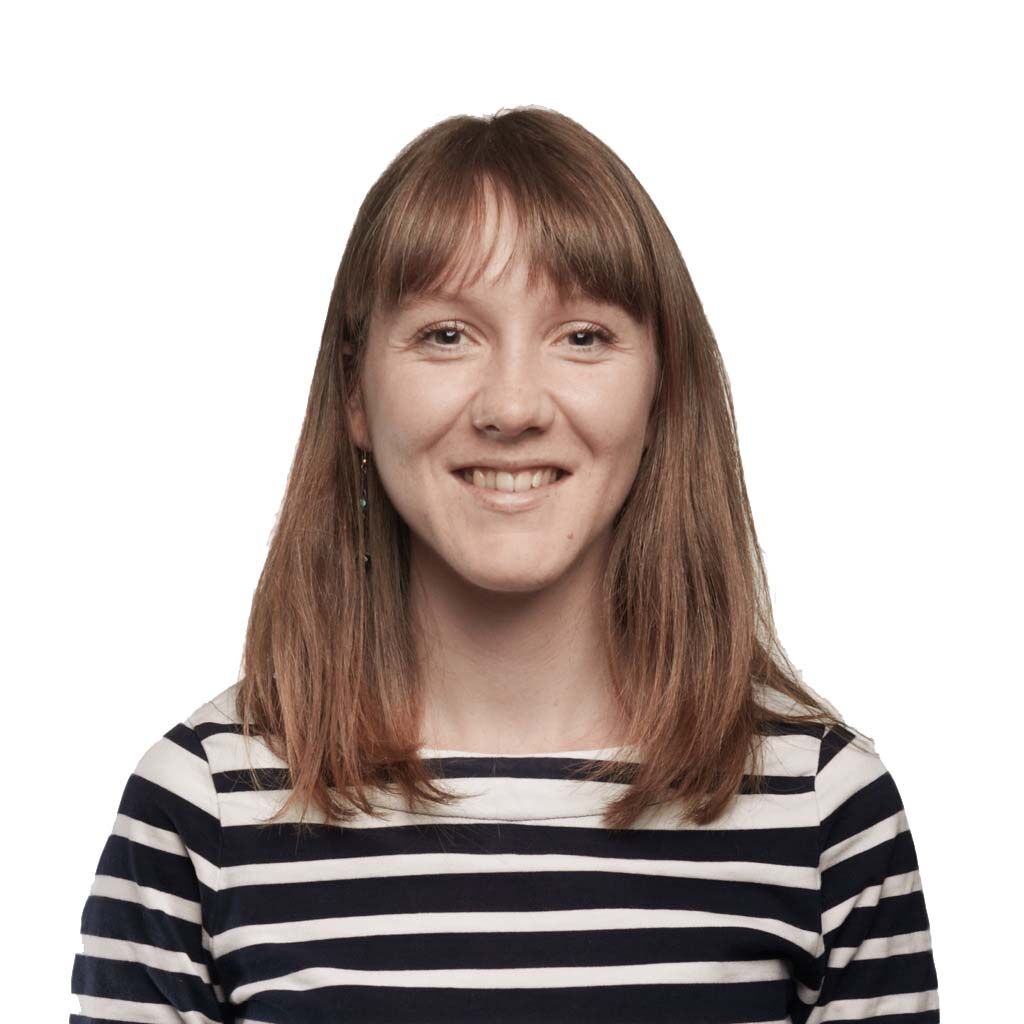 Offers in La Clusaz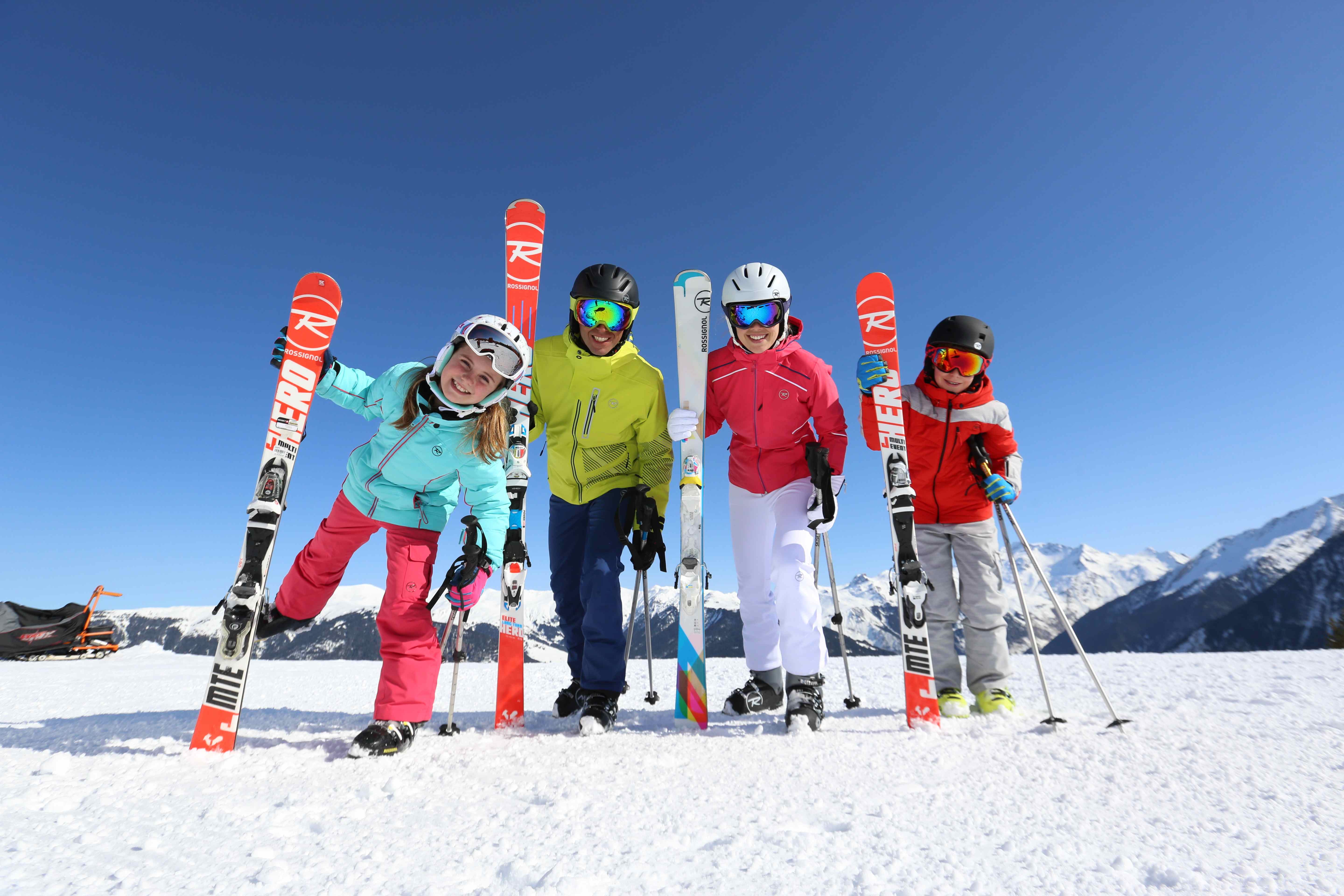 Exclusive Ski Independence Offer - rent children's equipment free for every qualifying adult booking rentals.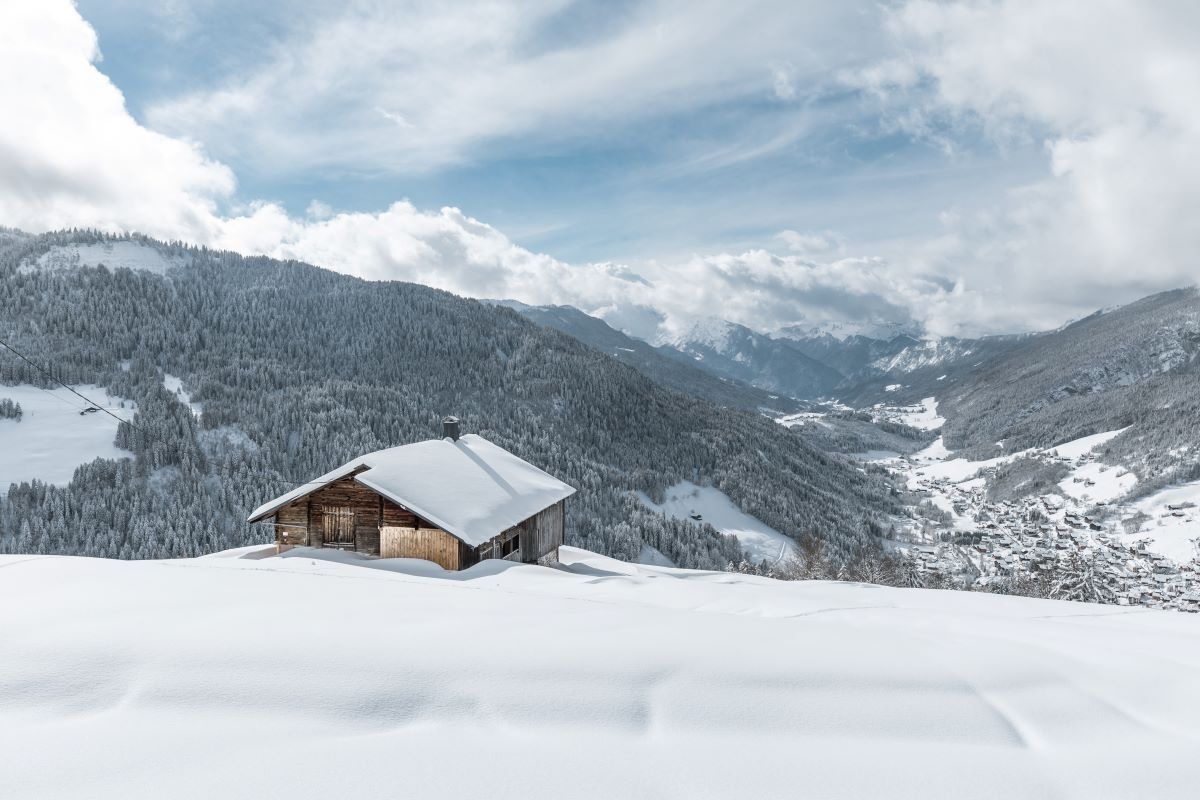 Take advantage of our fantastic lift pass offers when you book your holiday with Ski Independence this winter.
Après-Ski in La Clusaz
There is a fantastic selection of bars and restaurants in La Clusaz and you're sure to find something to your taste. The resort also hosts an impressive calendar of activities throughout the winter including vin chaud get-togethers and torchilit descents.
Le Relais de l'Aiguille is a popular choice, with skiers stopping off here for a drink on the way home. Le Bercail is another favourite spot and is a superb sun trap in the later winter months.
In the village, Le Bal is a good place to party with an outdoor heated terrace and regular live music during the season. Salto, located next to the departure of the Crêt du Merle chairlift, is also known for having a fun and lively alpine atmosphere.
For something a little quieter, check out Les Caves du Paccaly which offers plenty of rustic charm and a welcoming atmosphere or Le Refuge where you'll find amazing cocktails in a night club/lounge atmosphere. If you're in the mood for some wine tasting, head to the wine shop Vins quand tu veux.
If you plan to party until the small hours there are two nightclubs, open to 5am, with L'Ecluse renowned for having a glass dance floor located above a flowing mountain stream.
Dining in La Clusaz
You'll find countless restaurants in La Clusaz, many of which are year-round, family-run establishments, proud of their home cooked food using fresh produce from local farms. Reblochon cheese (a key ingredient in tartiflette) comes from the Aravis area so there are few better resorts in which to enjoy this local speciality.
At the fine dining end of the spectrum, look no further than Le Cinq, the gastronomic restaurant at the 5-star Hotel Au Coeur du Village.
La Scierie, located in an old sawmill, offers good-quality dining by a wonderful open fire and L'Arbé is also normally excellent.
For pizzas, Pizzaminut in the church square is a long standing favourite, although L'Outa gives it some friendly competition.
Activities in La Clusaz
Non-skiing activities in La Clusaz include ice skating, snowshoeing, paragliding, dog sledding and pony sledging. There is also a cinema and an aqua centre with a choice of pools and wellness facilities (currently closed for renovations).
For something a bit different, you can visit a farm to see how reblochon cheese is made. Alternatively, there is also 'Le Hameau des Alpes' just a short walk from the village, where you can discover more about the area's culture and heritage with an information centre on Reblochon cheese and a history of skiing museum.
If retail therapy is your thing, you'll find more than 150 shops in La Clusaz. The chocolatière in the village centre is particularly tempting.
Be sure to check out the programme of activities organised by the tourist board every winter.
Reviews of La Clusaz
Stephanie Robson
19/02/2022
Great hotel and excellent staff. Perfect for our needs. Excellent breakfast provision and a nice bar for a pre-dinner drink. Good local free bus to get us to ski lifts etc. Nice spacious room with good storage.