Why choose just one destination when you can visit two, three or even four? The possibilities for a multi-centre ski trip of a lifetime are limitless. Here at Ski Independence we've helped clients design amazing holidays that blend the thrill of skiing or snowboarding in North America with everything from epic road trips and glamourous city breaks in Vancouver or Las Vegas, to sunbathing on tropical Hawaiian beaches, or whale watching in Tofino.
Some ski resorts lend themselves beautifully to a multi-centre holiday. Take Banff, Lake Louise and Jasper in the stunning Canadian Rockies - three amazing ski destinations linked by one of the most breathtaking road trips in the world, the Icefields Parkway. Or with the rise of the multi-resort ski pass, both the Epic and IKON pass products offer unlimited skiing in a huge choice of iconic global ski resorts, opening up the chance to sample several destinations on the one trip. And sometimes the addition of a stylish city break before or after your ski holiday can be just the ticket. Pairing Whistler with Vancouver is one of our most popular options but there are no rules here - follow a ski holiday in Heavenly with a city breaks in San Francisco, LA or Las Vegas, or combine the slopes of Killington with the sights and sounds of the Big Apple.
Creating tailor-made multi-centre itineraries is one of the most exciting things we do, so let your imagination run wild as we transform your road tripping dreams into reality.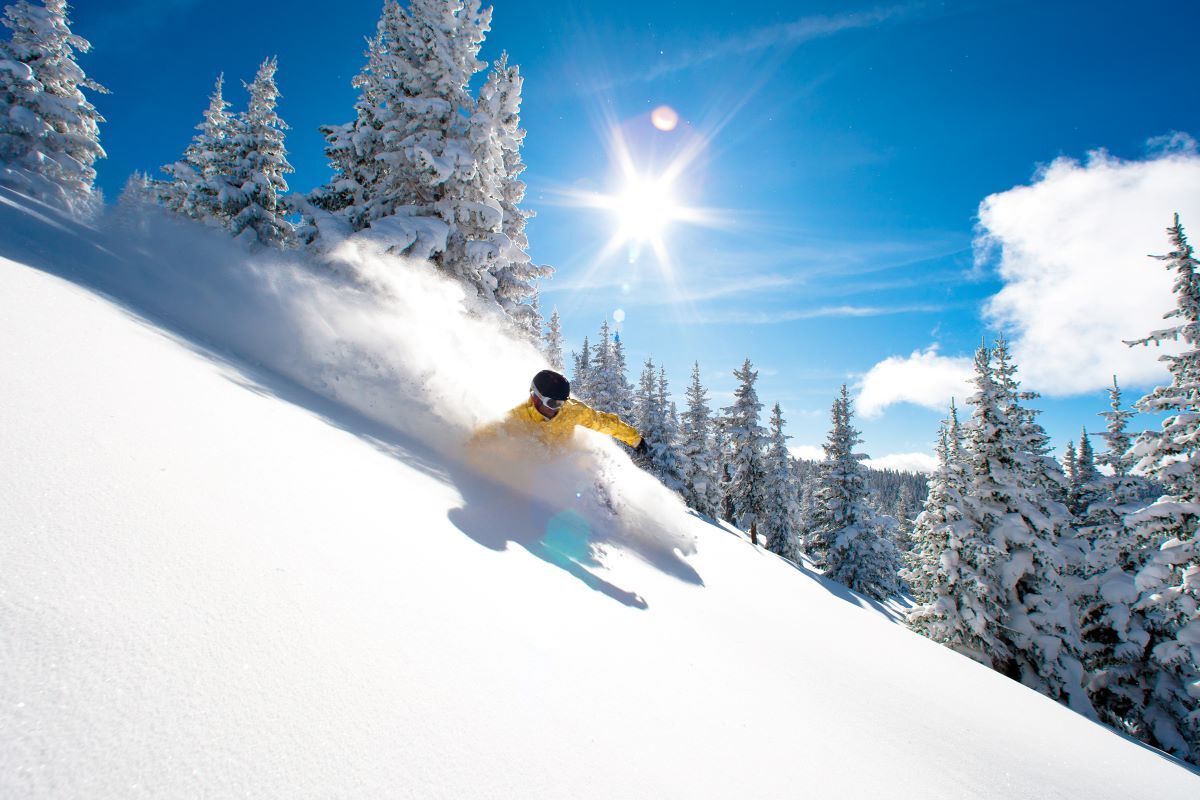 The Colorado Odyssey
Colorado at its very best: Imperial Express (North America's highest chairlift, in Breckenridge), Blue Sky Basin (Vail, above) and Aspen Highland's Bowl all on the same trip!
This is an easy triple centre based on Denver flights and transfers.
Take a self-drive SUV and Copper, Keystone and Beaver Creek all come into the picture to create a mega-multi-centre!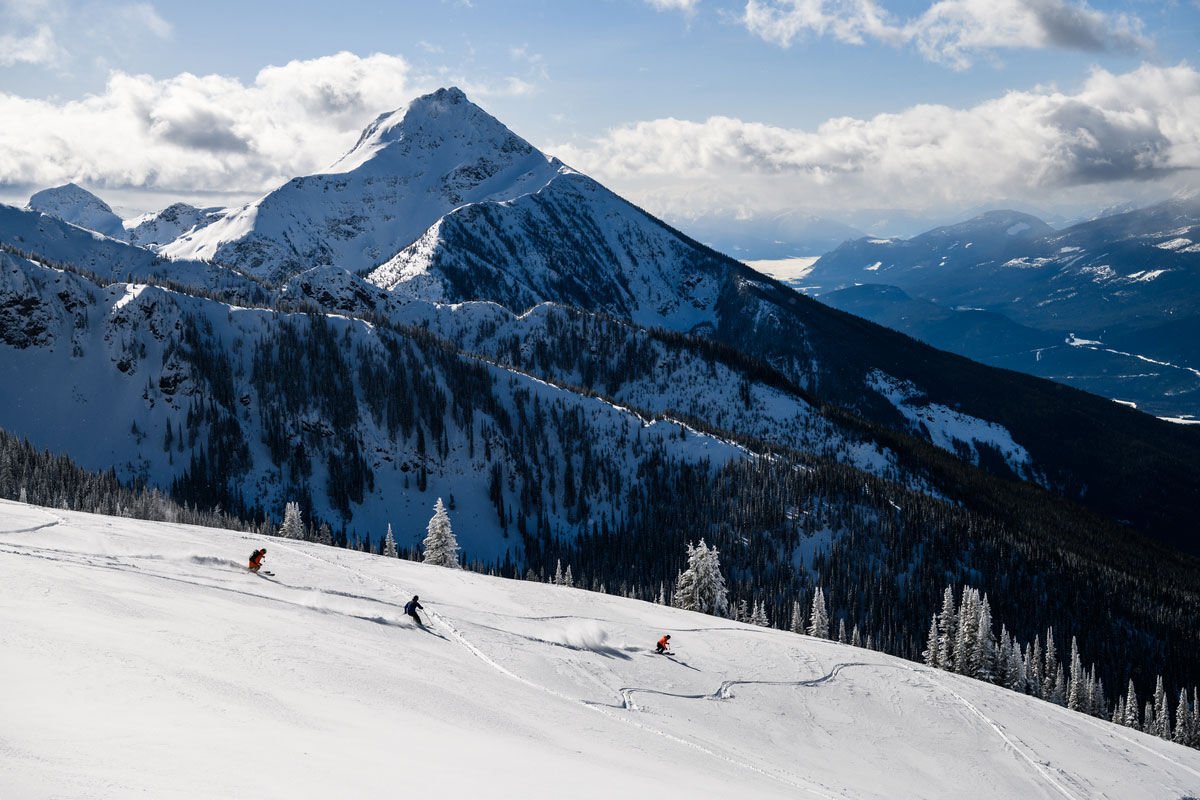 Big Mountain BC Adventure
Taking in Panorama, Kicking Horse and Revelstoke, this is an adventurous itinerary for those looking for a more advanced skiing experience.
Extend the adventure with Banff at the start and/or Whistler to finish for a true Trans-Canada epic.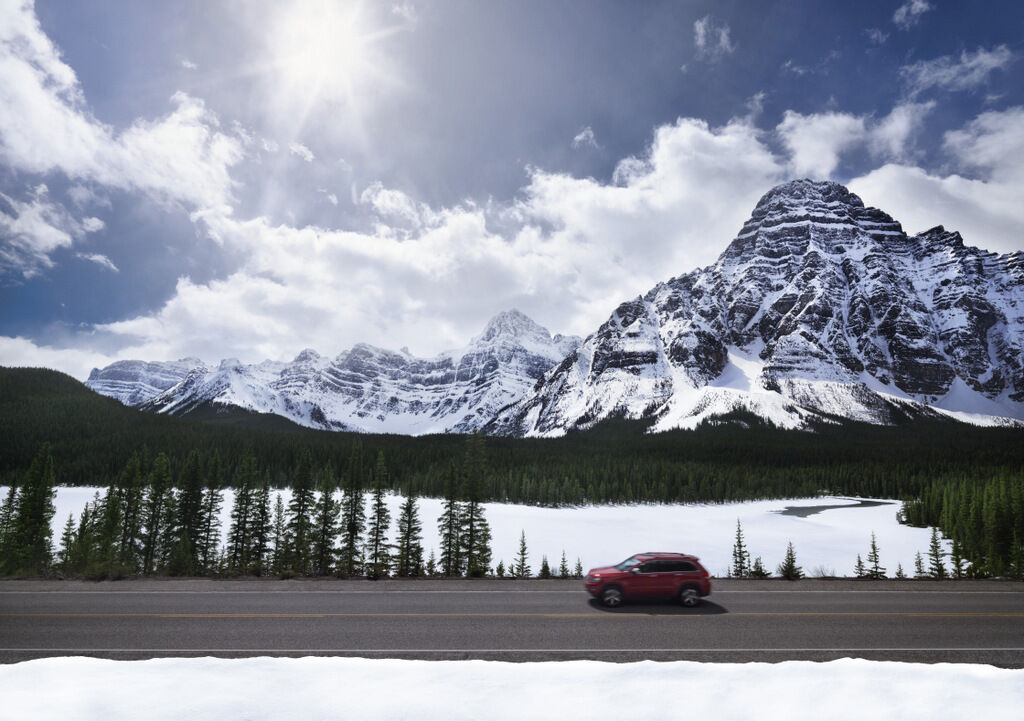 Jasper Adventure Package
An excellent add-on to a Banff or Lake Louise ski holiday, rent an SUV and drive up to Jasper for an adventure-filled escape.
We suggest you spend 5 nights in Jasper, ski 3 days at Marmot Basin Ski Resort, then enjoy a memory-making full day of cat skiing with Cariboo Cat Skiing in Valemount, and top it all off with a 3-hour evening excursion at Maligne Canyon.

The Rockies Classic
Expect truly stunning Canadian Rockies scenery throughout: three amazing ski resorts, in Jasper, Banff & Lake Louise; and three iconic Fairmont Hotels.
Drive along the iconic and unforgettable Icefields Parkway and maybe extend your trip to Vancouver from Jasper on 'The Canadian' – an overnight luxury train service.
Call one of our Ski Specialists on 0131 243 8097 or submit an enquiry online for further information & advice on booking your ski holiday