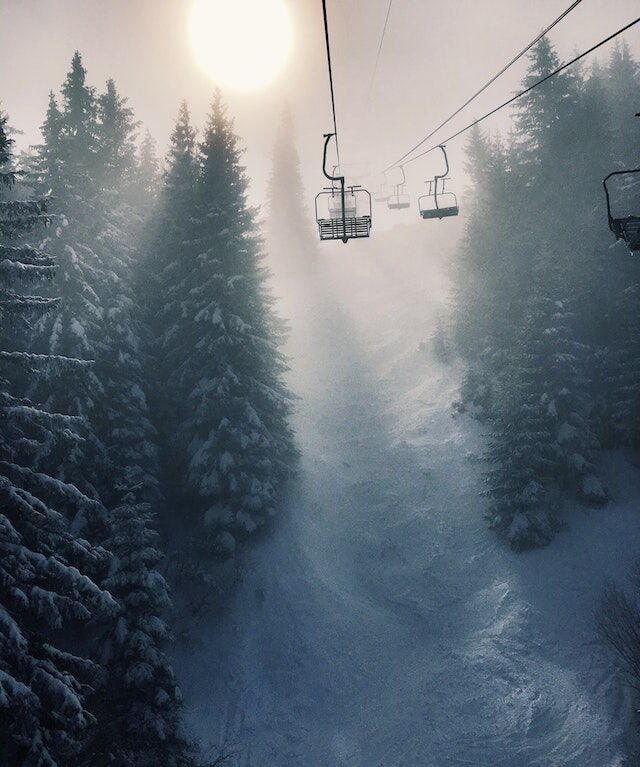 "Breckenridge is what skiing in the USA is all about – awesome powder snow, huge ski terrain and a long season, backed up with lots of slopeside lodging and a rowdy town. It's epic! "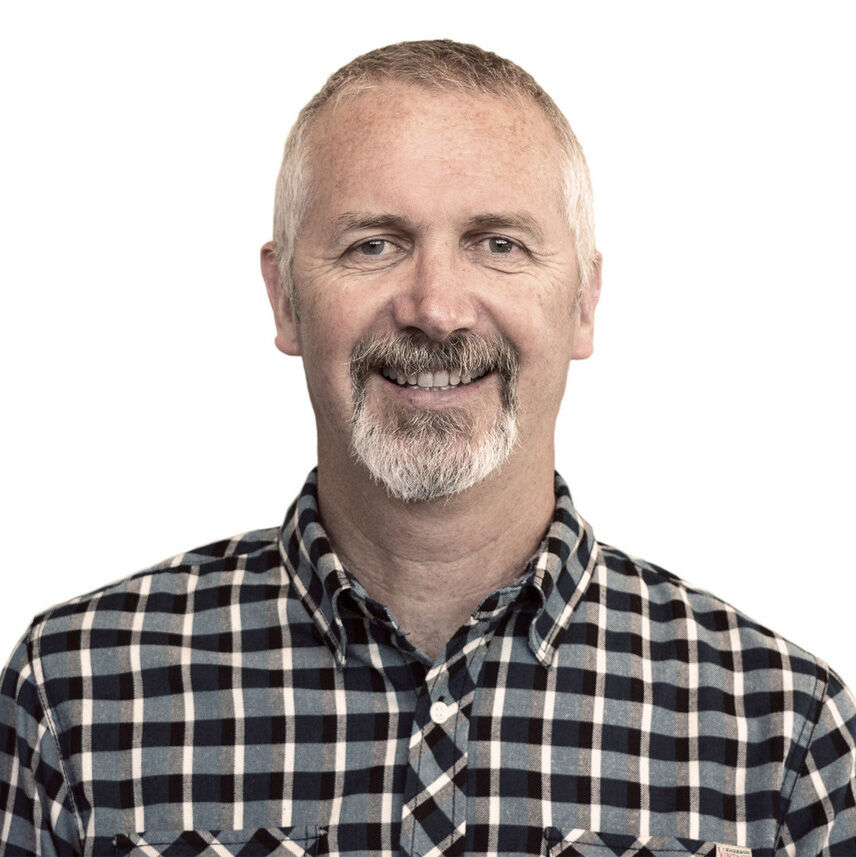 Breckenridge Ski Holidays
Lively Breckenridge epitomises the USA ski experience – big powder, big terrain and big energy. Set high in Colorado's awe-inspiring Rocky Mountains, this iconic resort offers fantastic skiing and snowboarding across five peaks and some of the wildest après-ski in North America.
Explore the slopes
The huge Breckenridge ski area extends across five separate linked peaks (creatively named Peaks 6 to 10), each with their own character. With a total of 2,908 acres of high-altitude terrain, as well as some phenomenal off-piste and no less than four terrain parks, there's so much to explore. And the long snow season until late May gives you plenty of time to do just that.
Breckenridge is a fantastic place to learn to ski or snowboard. The lower slopes on Peaks 6, 7, 8 and 9 are home to gentle, groomed greens and the ski school programme is second to none. Intermediates can tackle the mid-sections of the peaks, where you'll find picturesque gladed trails perfect for cruising. Peak 10 caters exclusively to expert skiers and riders with a challenging selection of single and double black diamond runs, but you'll also find advanced terrain above the treeline on all five peaks. The vast, high alpine snow bowls with boundless vistas of the mighty Rockies are out of this world.
Enjoy the resort
Dating all the way back to the 1800s, this historic town – affectionately dubbed 'Breck' by the locals – is full of life. You'll spot glimpses of its gold-rush heritage at every turn, whether you're admiring the charming downtown architecture or enjoying a drink in a real saloon bar.
You can taste adventure in the air in Breckenridge, and that's reflected in the huge number of thrilling activities on offer. From hot air balloons to a 2,500ft mountain coaster, there's little chance of boredom striking. The town also hosts a packed calendar of events throughout the year. Highlights include the International Snow Sculpture Championships in January and the Viking-inspired Ullr Fest in December.
The free-living Breckenridge atmosphere certainly extends to its energetic selection of après-ski, with over 80 nightspots ready to welcome you with open arms. A visit to The Gold Pan Saloon, which claims to be the oldest bar in the USA (west of the Mississippi), is a must.
Where to stay
There's nothing better after an invigorating day on the slopes than retiring to comfortable accommodation with a well-deserved touch of luxury. If you love the home-from-home feel of a condo, we feature some amazing choices to suit all budgets, several boasting enviable ski-in/ski-out positions at the base of the peaks. Luxurious amenities include concierge service, spa facilities and heated outdoor decks for stargazing. If you prefer a full-service hotel, Breckenridge is home to some real beauties, established by trusted high-end brands like Hilton. Enjoy fantastic leisure facilities, stylish rooms and superb dining.
Getting to Breckenridge
Ski Independence offer a choice of airlines flying direct from London into Denver and we provide complete flexibility to choose the day of departure, holiday duration, choice of airline and cabin type. We have the freedom to build you the perfect holiday itinerary around the best flight options that suit you, and not around a product we're committed to sell.
All of our holidays to Breckenridge include a shared, scheduled shuttle transfer from Denver, but if you want to take advantage of your EPIC Pass, you may want the flexibility of a self-drive, SUV or minivan. We offer 'Gold' option car rental which includes all the mandatory taxes & fees, extra drive fees, fuel and ski rack. We can also offer vehicles with SatNav.
image: Jeff Scroggins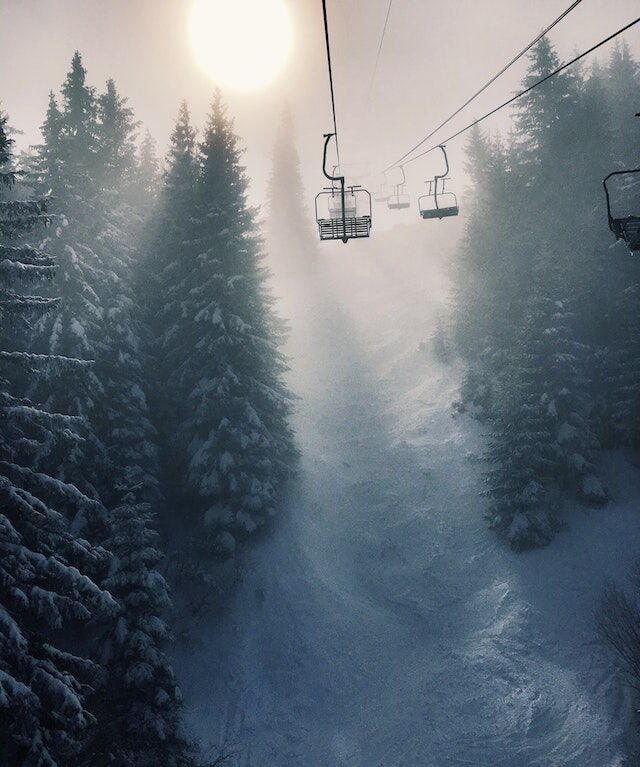 "Breckenridge is what skiing in the USA is all about – awesome powder snow, huge ski terrain and a long season, backed up with lots of slopeside lodging and a rowdy town. It's epic! "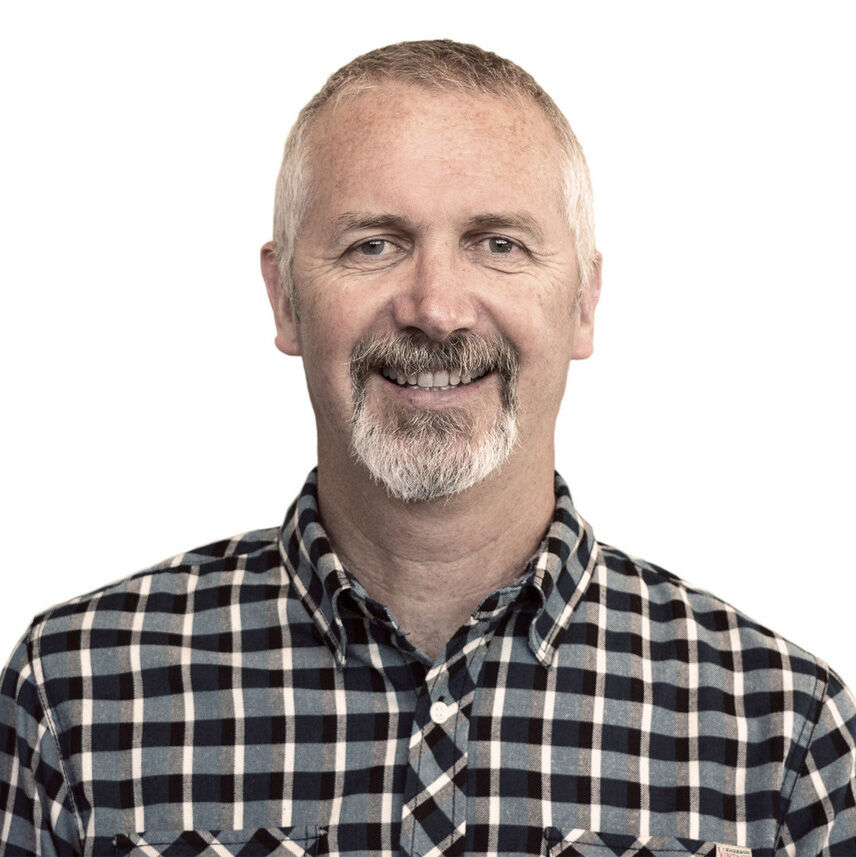 Nov
Dec
Jan
Feb
Mar
Apr
May
Offers in Breckenridge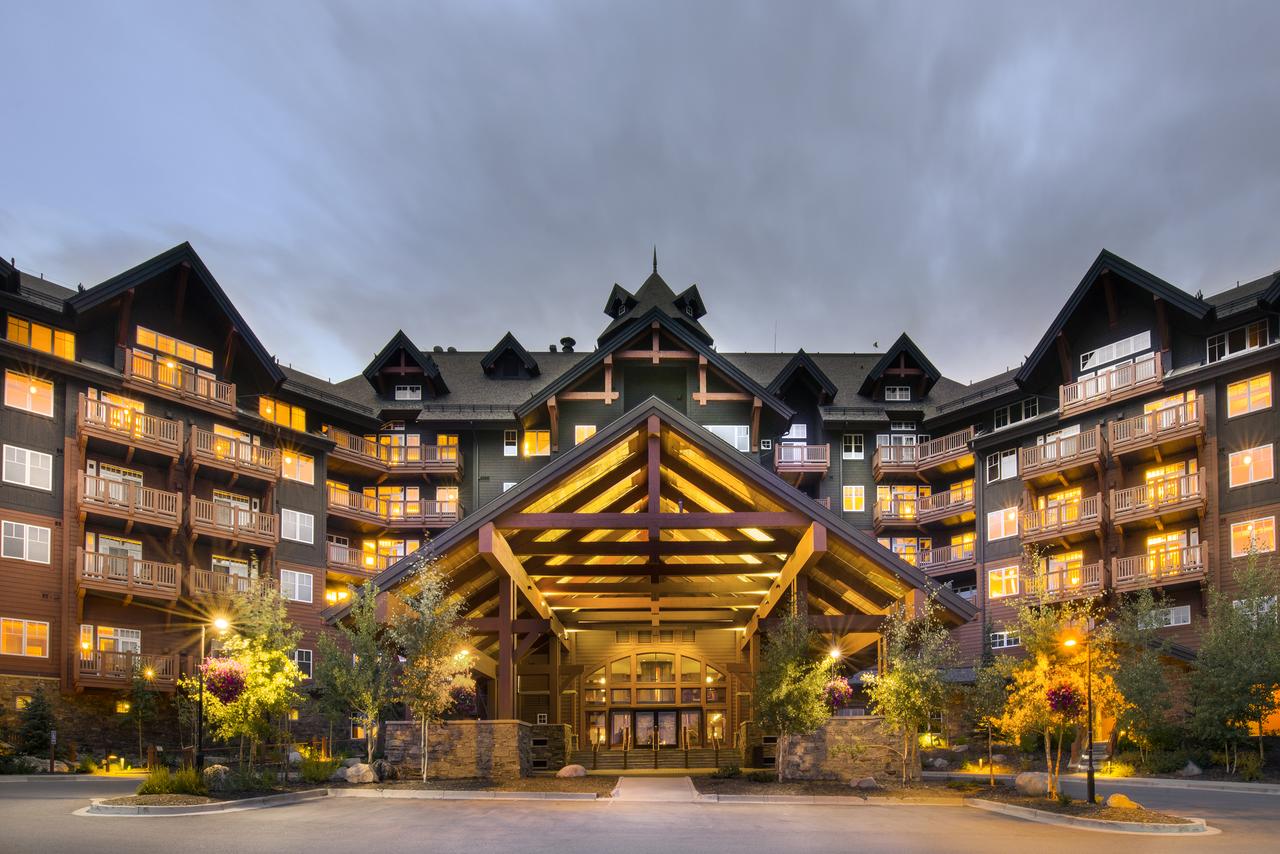 Stay at One Ski Hill Place and save up to 10%
Save up to 10% when you book a stay at Mountain Thunder Lodge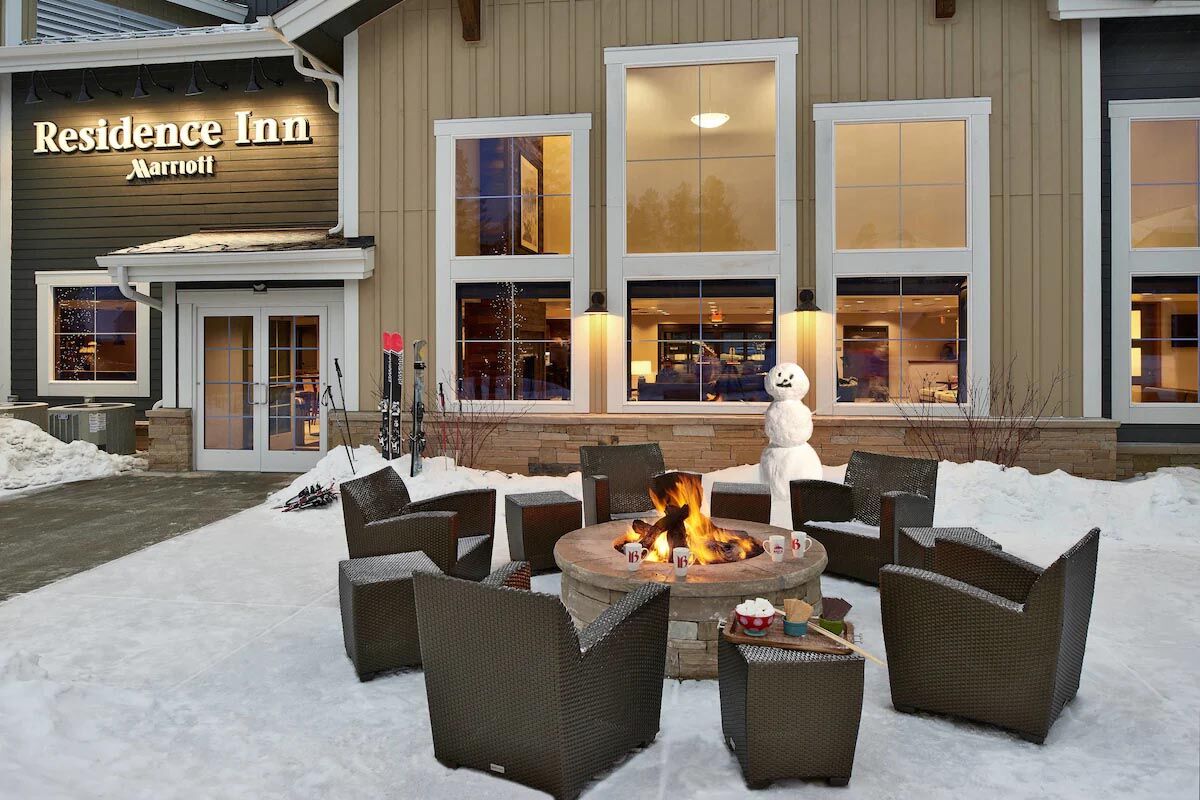 Book your Winter 2023/24 stay at Residence Inn by Marriott and save up to 10%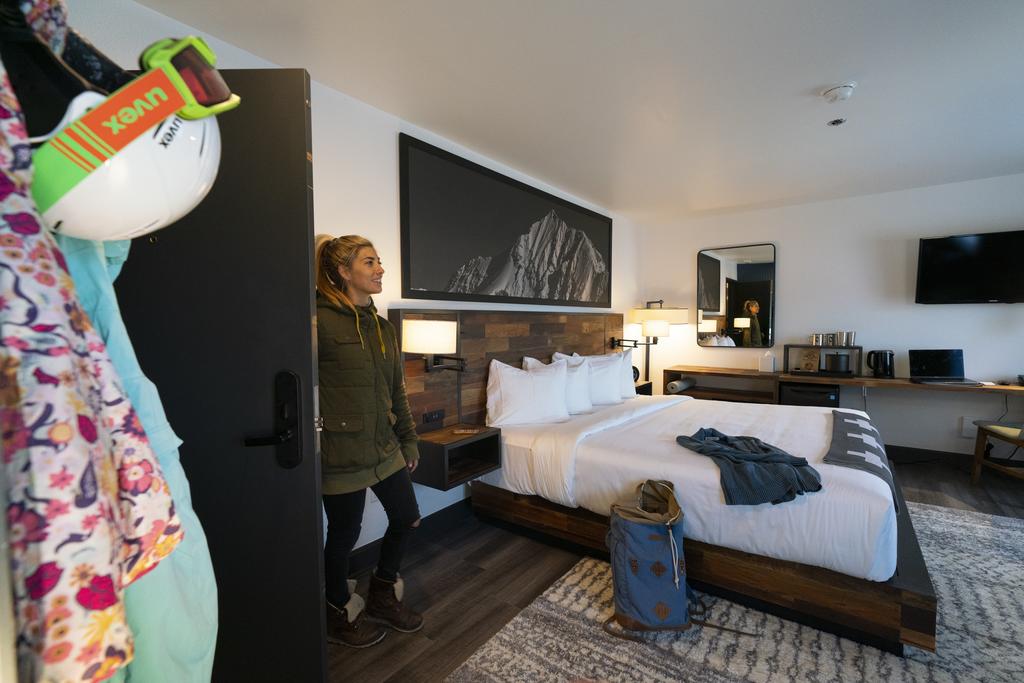 Stay at the Gravity Haus and save up to 10%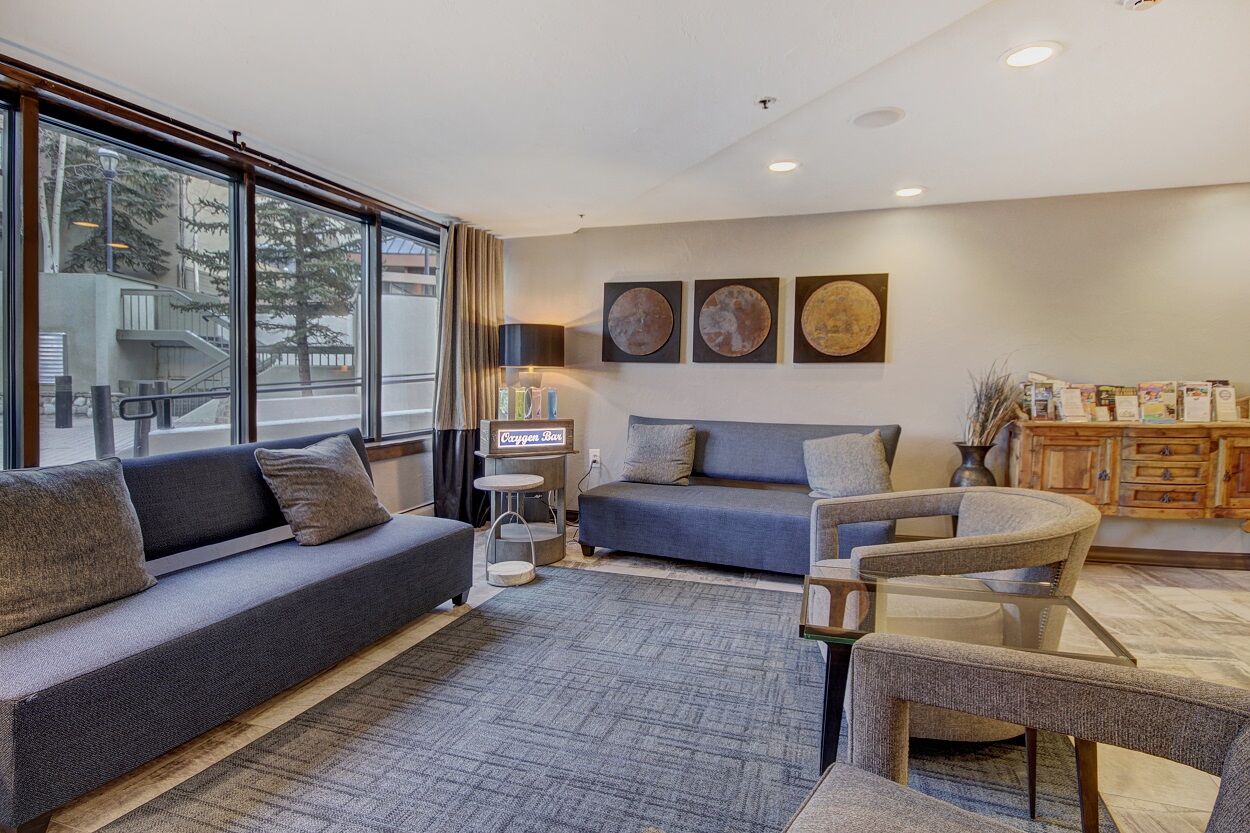 Save up to 10% on your stay at the Village at Breckenridge for Winter 2023/24
Après-Ski in Breckenridge
There are over 80 different night spots, restaurants and bars in Breckenridge, making it one of the liveliest ski towns in Colorado. Main Street is lined with wonderful dining establishments and bars which draw in a mix of visitors and residents alike.
Some of the best establishments include:
Mi Casa
Mi Casa is one of the most popular spots in town when the lifts close. Located just over the street from Peak 9's Base Village, you can enjoy sharing a pitcher of margarita and the great atmosphere with friends.
The Breckenridge Brewery
If you're a connoisseur of fine beers, check out The Breckenridge Brewery on Main Street where you can sample the homemade beer on draught in a very respectable establishment.
Breckenridge Distillery
For something a little stronger visit the Breckenridge Distillery tasting room on South Main Street where you can sample locally distilled vodka, bourbon whiskey and much much more! If you like the taste you can tour the distillery too, they're located on the edge of town.
The Gold Pan Saloon
For some real Old West atmosphere it has to be The Gold Pan Saloon, or The Pan, on North Main Street. They say it's the oldest bar in the US (this side of the Mississippi) but they're not the only ones with that claim! Obviously that makes it an essential to mosey on into at some point during your stay.
Salt Creek Steakhouse
The Salt Creek Steakhouse on East Lincoln Street is good any day of the week but twice a week (Tuesdays as well as Thursday) there's live music and dancing and low priced jugs of beer.
Cecilia's
If you're on a tight budget you can join some of the younger resort guests and residents in Cecilia's ( 520 South Main Street) for the very popular Power Hours with great value drinks specials. Unlike most 'Happy hours' Cecilia's are late in the evening, typically from 11pm to Midnight on Mondays and Thursdays, and from 9 to 10pm on a Friday or Saturdays.
Dining in Breckenridge
Breckenridge has one of the widest selections of dining options you'll find in a ski resort in Colorado. It's an ever-evolving landscape, but here's a few suggestions to try:
Blue Moose
Get Moosed. Serving Breckenridge's best breakfasts since 1987, the Blue Moose is open for breakfast, brunch and drinks. Expect a casual friendly atmosphere with exceptional food and service. Fuel up and head out for a great day on the slopes.
The Hearthstone
Located in one of Breckenridge's oldest building, the Hearthstone is located in a century old town home with great views across to the Ten Mile range. The Hearthstone has won awards for its gourmet American cuisine which is accompanied by a wine list of exquisite vintages. Expect superb beef & game, sustainably caught seafood and the very best of local Colorado produce.
Aurum Food & Wine Breckenridge
Aurum offers truly innovative farm-to-fork Colorado fare, together with hand-crafted cocktails, locally brewed beers and a wine list uniquely sorted by music genre. This is a stylish, boutique-style restaurant that's a firm local's favourite.
Blue River Bistro
Blue River Bistro has a refined yet lively dining ambience at a moderate price, where you can taste the very best of Colorado cuisine. Main meals include steaks, paella, chicken and seafood plus the bistro has an impressive wine list of both American and international vintages.
Columbine Café
A place to visit during the daytime, the Columbine Cafe provides great breakfasts and lunch in its intimate surroundings. You can get breakfast right through to 3pm or decide that really you ought to be eating lunch by then and opt for the signature chicken tortilla soup or one of the great sandwiches.
Mi Casa
Mi Casa has won rave reviews as a top ski town restaurant and it's certainly one of the best Mexican establishments you'll find anywhere. After the full range of Mexican favourite main courses a speciality not to be missed is the deep-fried ice cream for dessert.
Fatty's Pizzeria
Fatty's doesn't just do great pizza but other Italian meals too including lasagne and pasta. Located in one of the oldest buildings in town, all the pizzas are made fresh on-site.
Briar Rose Chophouse & Saloon
Named after a former miners boarding house from the nineteenth century, the Briar Rose serves perhaps Breckenridge's best prime rib. It's also good for a whole range of other meals including elk, caribou, salmon, seafood, lamb and poultry dishes.
Downstairs at Eric's
A Breckenridge top spot all day long, with a full menu available from eleven in the morning right through to midnight, with a special kids menu available. Lively and popular with both visitors and locals you'll find more than 30 beers on tap, 50 varieties bottled and entertainments including video games and 30 or so televisions, three of them big screens.
South Ridge Seafood Grill
A great range of seafood favourites including salmon, trout, tuna and Alaskan king crab all ready to enjoy at this convenient South Ridge location. Expect uncompromising quality at a fair price.
Activities in Breckenridge
Thanks to Breckenridge's size, year-round operation and diverse clientele there's a huge choice of things to do besides downhill skiing and boarding in and around the resort (saying that there's enough skiing and boarding to keep you happy for months too if that's all you want!).
Gold Runner Coaster
One of Breckenridge's most exciting attractions, the Gold Runner Coaster is located at the base of Peak 8. Ride as a single or with a friend in a two-seater car, which races down the mountain on 2,500 feet of elevated alpine track, enjoying a thrilling journey through the forest, and around and above the ski runs!
Dinner Sleigh Rides
Sleigh rides are a timeless way of enjoying winter as people have for centuries. Snuggle down under a thick blanket, listen to the creak of the sledge on snow and tingling bells in the frosty night. You can choose between just taking the ride or stopping mid-way at a mountain restaurant for a great meal.
Fly Fishing
There's a huge choice of lakes, rivers and reservoirs in the region, all the midst of some spectacular scenery and located within anything from a couple of minutes walk to an hour or so's drive in the car.
Hot Air Ballooning
Lift off as soon as the sun comes up for a wonderful ride through the Rocky Mountains. Rides take about an hour so you're back in time for breakfast and a day on the slopes!
Hut Trips
There are nearly 30 huts in the back country of the Central Rocky Mountains, which are inter-linked over an area of nearly 350 miles. These guided trips are very popular so advanced reservations are strongly recommended.
Ski Racing
NASTAR racing courses are to be found at leading ski resorts across North America and Breckenridge is no exception. NASTAR courses are open to all and allow you to self-time yourself through the gate at the top down to the bottom of the run. The 300m long run is on the Lower American trail down from Union Road on Peak 9. It's fun for all the family and suitable for all ability levels.
Nordic Skiing and Snowshoeing Centre
If you fancy some cross country skiing then head to the Nordic Skiing and Snowshoesing Centre, located in the White River National Forest area. The terrain on offer is suitable for all abilities and is a great introduction to the sport. There are 32 km of ski trails and 15km of paths suitable for snowshoeing. You can either just hire the equipment and take yourself on an adventure or if you want to master the basics then there is a ski school and guiding available.
Sledding
Carter Park is the main place for tobogganing in Breckenridge – it's not permitted on the ski slopes themselves. The sledging hill is to be found at the south end of the High Street next to Breckenridge's Elementary School.
Snowmobiling and Dog Sled Tours
You can travel to former mining sites and ghost towns in the region either on high speed snowmobiles or in the more silent (apart from the barking) dog sleds.
Ice Skating
Breckenridge's ice rink is open summer and winter and stages hockey matches as well as being open for public skating and figure skating. Open year-round for public skating, hockey and figure skating activities. Skate rental, skate sharpening, four changing rooms, restrooms and retail sales
Mine Tours
For something very different for a ski holiday, you can take a trip in to one of the mines, the Country Boy Mine, to find out a little about the lives of miners that inhabited the area in the 19th and early 20th centuries.
Theatre
Breckenridge's Backstage Theatre has been an institution in the town for three decades. Shows range from Shakespeare to the latest play wrights, and are designed to appeal to all ages.
Cinema
The Speakeasy is Breckenridge's main cinema. See the latest films, often before they reach the UK, at the cinema located in the Colorado Mountain College a few steps from Main Street.
Reviews of Breckenridge
Tania Jane Steele
20/12/2022
I would just like to mention Karen Moodie and Nick Laver. Both were amazing and so helpful. Nothing was too much trouble for them. I will definitely use them again for our next ski trip.