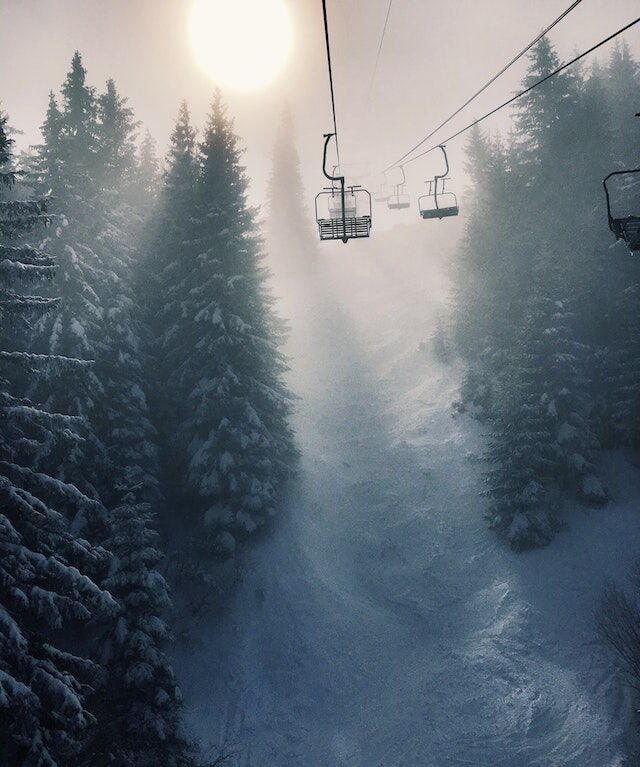 "Does Heavenly offer some of the best views in skiing? We certainly think so! Head to the top of the Sky Express Chair to the summit at over 10,000ft, and cruise slowly along the Skyline trail savouring the view out over Lake Tahoe and the deserts of Nevada - It's truly worthy of an Instagram moment!"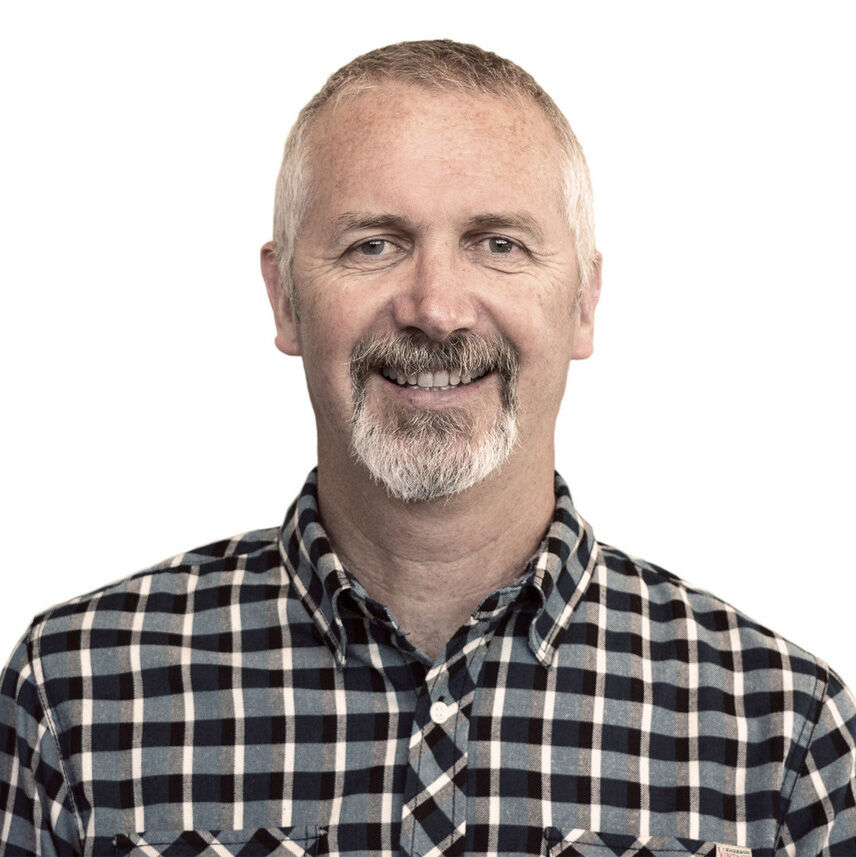 Heavenly Ski Holidays
Heavenly is a fantastic ski destination with an intriguing split personality – the Nevada/ California state line runs through the resort giving it a unique flavour and character. On one side you get the charisma and sophistication of laid-back California, and on the other you get the high-energy vibe of 24 hour non-stop neon Nevada! It has one of the most unique views in the world from any ski resort - spectacular panoramic views out over Lake Tahoe on one side and the Nevada desert on the other. The town sits nestled between the mountain and beach on the south shore of pristine Lake Tahoe.
It doesn't just snow at Heavenly, it dumps and when the skies clear, the sun appears for another bluebird day. Heavenly has some incredible tree skiing plus lots of snow packed cruisers. For experts there's the open faces and tight chutes of Mott Canyon and next door Killebrew Canyon and then there's the Gunbarrel - a Plake-centric unforgiving monster of a mogul run that will have you screaming for mercy. Heavenly just doesn't take itself too seriously - the views are to die for, the skiing is superb and there's après-ski like nowhere else on earth. We highly recommend it!
Skiing in Heavenly
Heavenly has three ski access points – from the Nevada base at Stagecoach and Boulder Lodges, the old California Lodge and the main access point from Heavenly Village. Our lodging is closest to the Heavenly Village Gondola. The terrain is all-encompassing at Heavenly with 97 trails ranging from wide-open tree-lined groomed cruisers to gnarly 1600ft chutes and intense gate-access back-country. This is a big mountain make no mistake, with 4,800 skiable acres and a huge 3,500ft vertical it surpasses most of the resorts on the west coast. It also boasts around 300 days of sunshine every year. It's truly Heavenly!
Beginners will feel part of it all as they get to ride the gondola to an elevation of over 9,000ft. The beginners terrain is reasonably small, but once the basics are mastered then the majority of the mountain comes into scope. The mountain is beautifully connected together for intermediate skiers and riders with countless long groomed cruisers fanning out from the top of most lifts. Take time to stop and drink in the awe-inspiring view of Lake Tahoe shimmering in the distance – the photo opportunities here are endless. Most of the trails are tree-lined, but the trails closest to the summit at over 10,000ft feature smaller and naturally gladed trees and these really are a joy to explore, especially on a powder day.
Experts should head for Heavenly's upper mountain for a shot down the chutes and gullies of Mott and Killebrew Canyons below the open powder face of Milky Way Bowl. Then there's a tonne of expert gladed terrain off the Skyline Trail filled full of natural funky features to explore, plus lots of fast-running black diamond cruisers perfect for fine-tuning your technique. The terrain for experts is super-varied, and on a powder day Heavenly is definitely one of the very best ski destinations in the USA. Last but not least is a quad-burner down the brutal bumps of the mighty Gunbarrel – unashamedly double black diamond and steep, it commands respect and rewards tight technique like no other. Probably the best mogul run on the west coast.
There's no ski out on Heavenly's front face, so you download on the gondola whilst grinning at the view of Tahoe, before heading to the multitude of insane après venues dotted about the gondola base in Heavenly Village.
We offer discounted Heavenly lift tickets, ski & snowboard rentals and snow school lessons and we always recommend you book early for our very best prices.
Getting to Heavenly
Ski Independence offer a choice of airlines flying direct from London into San Francisco or indirect into Reno and we provide complete flexibility to choose the day of departure, holiday duration, choice of airline and cabin type. We have the freedom to build you the perfect holiday itinerary around the best flight options that suit you, and not around a product we're committed to sell.
All of our holidays to Heavenly using flights into San Francisco include the flexibility of a self-drive car, SUV or minivan (depending on accommodation). We offer 'Gold' option car rental which includes all the mandatory taxes & fees, extra driver fees and fuel. We can also offer vehicles with SatNav. We can also offer a private transfer option from San Francisco and Reno.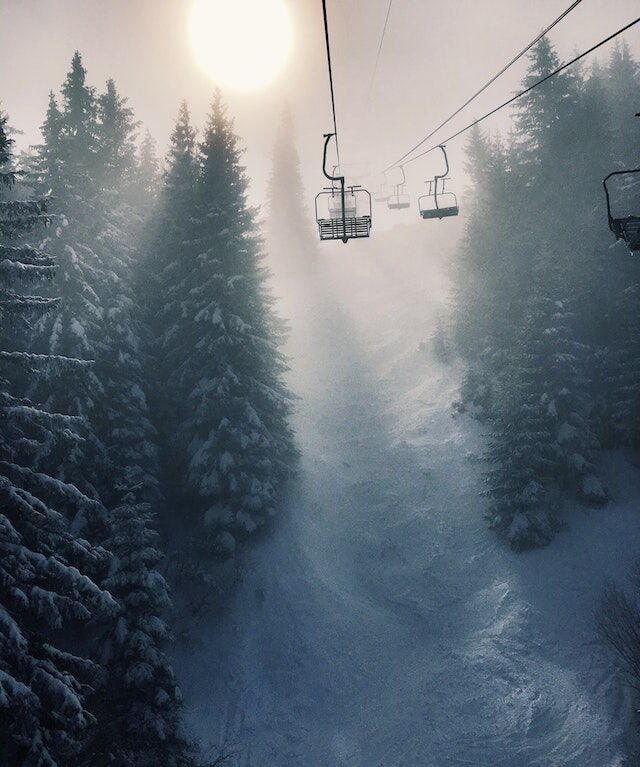 "Does Heavenly offer some of the best views in skiing? We certainly think so! Head to the top of the Sky Express Chair to the summit at over 10,000ft, and cruise slowly along the Skyline trail savouring the view out over Lake Tahoe and the deserts of Nevada - It's truly worthy of an Instagram moment!"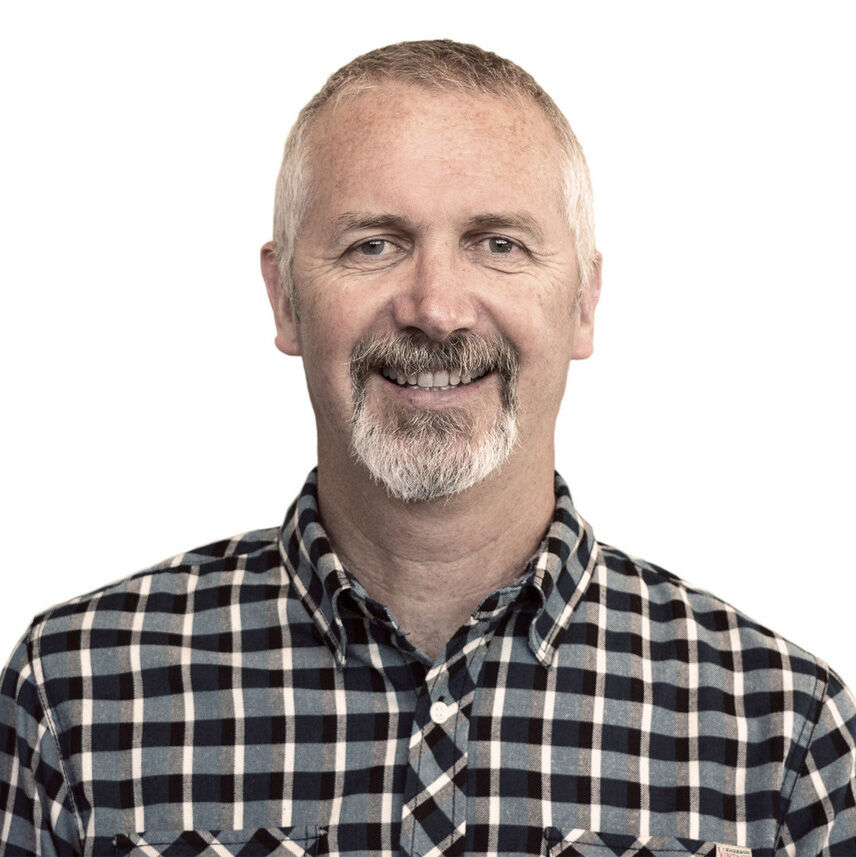 Offers in Heavenly
Save up to 10% when you book a stay at the Edgewood Tahoe for Winter 23/24
Après-Ski in Heavenly
The resort of Heavenly possesses a sort of split personality - a seemingly inevitable consequence of being of being shared between two wildly different states, majestic California and fun-loving Nevada! The result is an amazing variation in après-ski activities that swings from a quiet night sipping wine by the firepit to partying until dawn playing Vegas-style slot machines and watching showgirls! Moreover, there is everything in between, too…
Here's a selection of good apres-ski spots to start your evening with:
Stateline Brewery
Ride the Heavenly Gondola to the base, turn right, straight into the Stateline Brewery for a locally brewed beer or hand-crafted cocktail. Expect a lively sports-bar feel with a huge range of drinks and eats – great venue for the end of the ski day beers.
Flatstick Pub
Only in Tahoe…this is an adults-only mini-golf experience featuring local craft beer and casual Mexican fare. Unlimited amounts of entertainment, food and beverages all in one venue. It's the perfect start to your evening.
Gunbarrel Tavern & Eatery
Right at the Heavenly Gondola base plaza. The Gunbarrel offers a selection of hand-crafted cocktails including the signature Double Barrel Bloody Mary, a full range of local craft brews and a raft of tempting appetizers.
McP's Taphouse Grill
This is Tahoe largest Taphouse with over 40 beers on tap, including Guinness. McP's is a lively Irish bar with a great menu serving traditional Irish dishes along with modern Californian classics. Every night starting at 8pm, McP's offers live music – everything from rock bands, to acoustic sets to live DJ's.
The Bistro Bar
Take it up a notch and relax the pace at the Edgewood Tahoe's bar. This is a serene and calm space with a great lakeside view, nice comfortable seating and a refined ambience. Sip a cocktail or a nice glass of wine in a very, very nice setting.
Dining in Heavenly
Heavenly (and the wider area of South Lake Tahoe) has some very, very good restaurants. Period. This is California where culinary ideas and invention collide with passion and tradition. There's pretty much every aspect of American cuisine and culture represented here from small family-owned cafes to award-winning top-floor hotel restaurants to street food to tacos. You name it, and you'll most likely be able to find it in Heavenly. Here's a few of our top recommendations to get you started:
Evan's American Gourmet Café
Nestled in a heritage Tahoe cabin, Evan's American Gourmet Café is acclaimed as South Lake Tahoe's finest restaurant. Expect a blend of cuisine styles from around the world focussed on meat and poultry. The daily pasta and fresh seafood specials need some serious consideration too. Evan the owner has been a wine buyer since 1978 – expect a wine list like no other!
Café Fiore
This is a small but wonderful restaurant serving terrific, rustic hand-crafted Italian food. Using the very finest and freshest of ingredients, Chef Gilberto offers a well-curated menu of Italian fine-dining dishes as well as a few 'special' plates. Guest choose to pair each course with classic Italian wines by the glass. For a special occasion this is a stick on.
Jimmy's Restaurant
Sleek mountain chic lake view dining with a difference in South Lake Tahoe. Expect West Coast fine-dining favourites like steak and seafood, plus a good choice of vegetarian items too. Jimmy's offers a good wine list, a nice range of local brews and a cool Onyx bar with a nice relaxed vibe.
Sprouts
As the name suggest the focus at Sprouts is on clean, fresh, wholesome and organic produce prepared daily. This is TaHome-style cooking. Good for breakfast, lunch and early dinner – expect seriously good sandwiches, salads, bowls, burritos, breakfasts, burgers, melts, smoothies and much, much more.
The Bistro
The Edgewood Tahoe's restaurant and bar is an architectural delight with amazing views out over Lake Tahoe. Start off in the Bistro Bar with a hand-crafted cocktail, a glass of Californian wine or a locally brewed beer. Then head through to the adjacent Bistro restaurant for a menu fully loaded with New American classics.