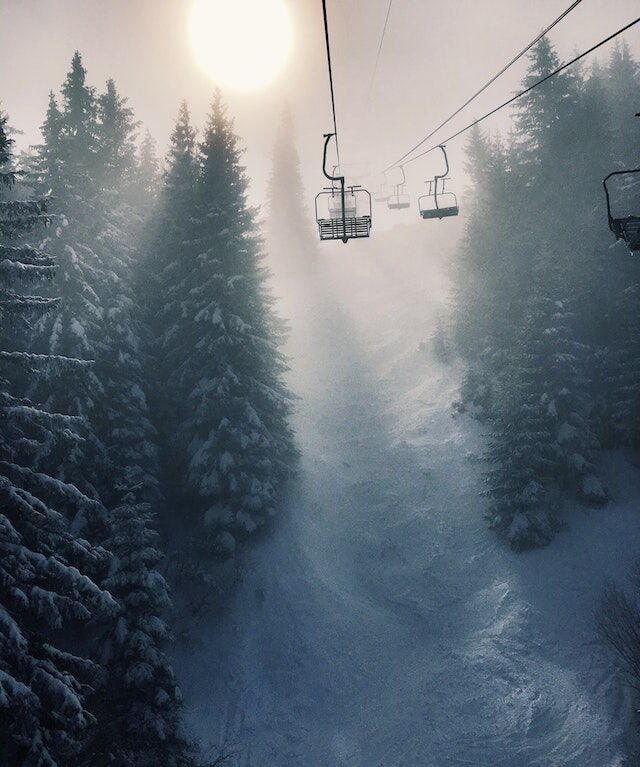 "Madonna di Campiglio offers wonderfully varied ski terrain coupled with beautiful scenery and a fantastic, relaxed vibe. I can't wait to go back!"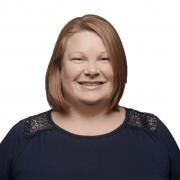 Madonna di Campiglio Ski Holidays
The awe-inspiring peaks of the dramatically jagged Dolomites are unlike anywhere else you'll have seen. With breathtaking scenery, some incredible ski terrain and plenty of pretty mountain villages, there are so many reasons to visit the Dolomites. And that's without mentioning the mouth-watering cuisine and hospitality that's second to none. You can't get much closer to ski paradise.
Explore the slopes
Explore the pretty western Brenta Dolomites with over 150km of wonderfully varied runs. You can master the basics in the spacious beginner area at Campo Carlo Magno, before testing your skills on the blues and reds across the wider ski area. More advanced skiers and riders will love the challenge of skiing out the resort's 21 demanding black runs.
Enjoy the resort
Sitting at 1,524m on the beautiful valley floor below the towering peaks of the Brenta Dolomites, Madonna di Campiglio is an elegant resort packed with historic character. After strolling through the attractive pedestrianised centre and admiring the stylish boutiques, stop for a well-deserved aperitivo in the square.
Madonna di Campiglio prides itself on being a family-friendly resort. La Baita del Bimbo offers a miniclub for little ones, which can combine skiing lessons in the morning with fun outdoor activities in the Baby Rainalter Snowgarden and indoor activities in the afternoon.
Where to stay
In Madonna di Campiglio, we've chosen a selection of elegant and welcoming accommodation. With a choice of chic boutique hotels or traditional cosy mountain lodgings, there's something to suit all tastes.
Image: Trentino Sviluppo; Paolo Bisti - Luconi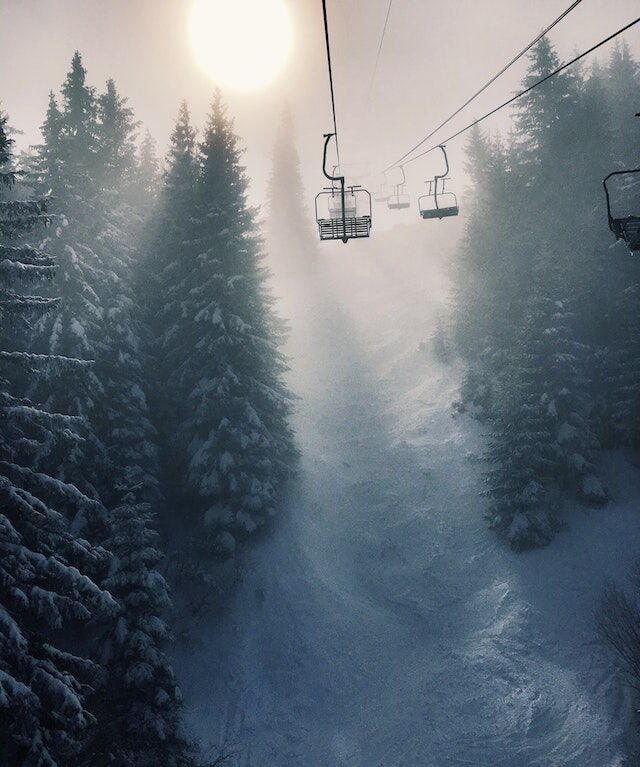 "Madonna di Campiglio offers wonderfully varied ski terrain coupled with beautiful scenery and a fantastic, relaxed vibe. I can't wait to go back!"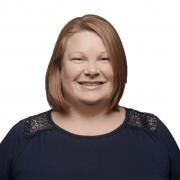 Madonna di Campiglio Stats
SkiArea Campiglio Dolomiti di Brenta:156km
Airport distances
Venice Marco Polo
3hr40mins
Offers in Madonna di Campiglio
Après-Ski in Madonna di Campiglio
Cafe Campiglio by Jumper is a popular haunt with Madonna di Campiglio locals and is a lovely place to kick back with a drink in the early evening. As with all Italian resorts, food dominates the après-ski scene in Madonna di Campiglio. A pre-dinner drink is a must and Bar Suisse serves a good selection of snacks along with your aperitivo of choice.
Join the locals and take a stroll through the centre of Madonna di Campiglio in your best outfit to partake in a little window shopping. For those wishing to party later into the night check out Piano 54 which offers regular live music.
Dining in Madonna di Campiglio
Italian culture revolves around food and so it's no surprise to learn that there are plenty of options available for food lovers here.
Eating at the Ristorante Due Pini (part of the Hotel Chalet del Sogno) is a truly memorable experience. In its intimate mountain style dining room you can watch the chefs as they prepare delicious Italian dishes with a twist. You can also find pizzerias and cosy "stube" serving local specialities such as polenta and charcuterie. If you are looking for a Michelin-starred restaurant, look no further than the Dolomieu (in the DV Chalet Boutique Hotel), Gallo Cedrone or the Stube Hermitage in the Biohotel Hermitage.
Activities in Madonna di Campiglio
Madonna di Campiglio offers fantastic skiing and snowboarding but there is also a wide range of other activities to enjoy.
You could try your hand at ski mountaineering, paragliding, snowshoeing, dog sledding or even ice climbing on frozen waterfalls.
In winter Lake Conca Verde freezes and becomes an outdoor ice rink. This is a great spot to admire the tree-lined slopes of the surrounding ski area. Children (and adults!) will enjoy a night time trip up to a mountain restaurant on a snow cat. Refuges such as the Malga Montagnoli offer this service and early booking is advised, especially in peak weeks.
Reviews of Madonna di Campiglio
Grace Andrew
28/01/2022
The owners and the staff were so helpful, nothing to much trouble for them. Restaurant in the hotel was excellent.