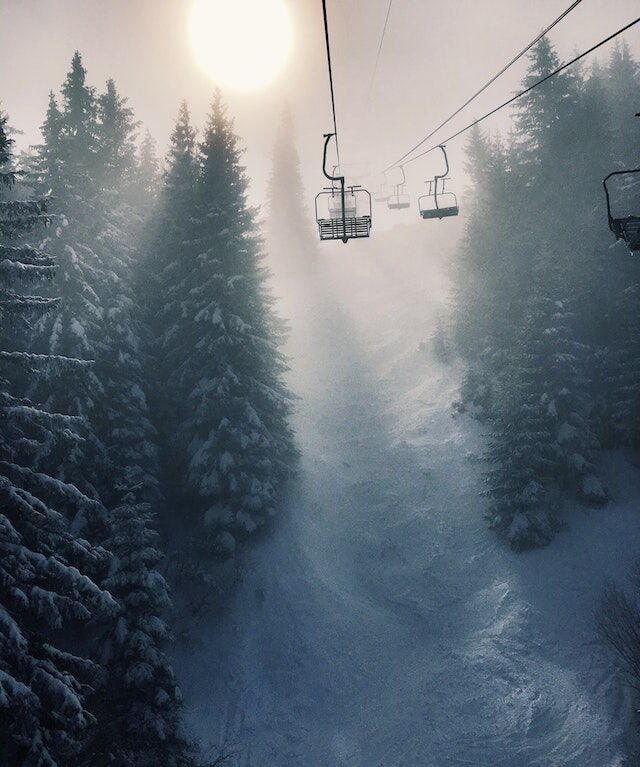 "Vancouver is a very popular choice before or after a Whistler holiday - 2 or 3 nights is the perfect amount of time to take in all the attractions, restaurants and shops. A visit to Granville Market is a must - so much going on and fantastic souvenirs."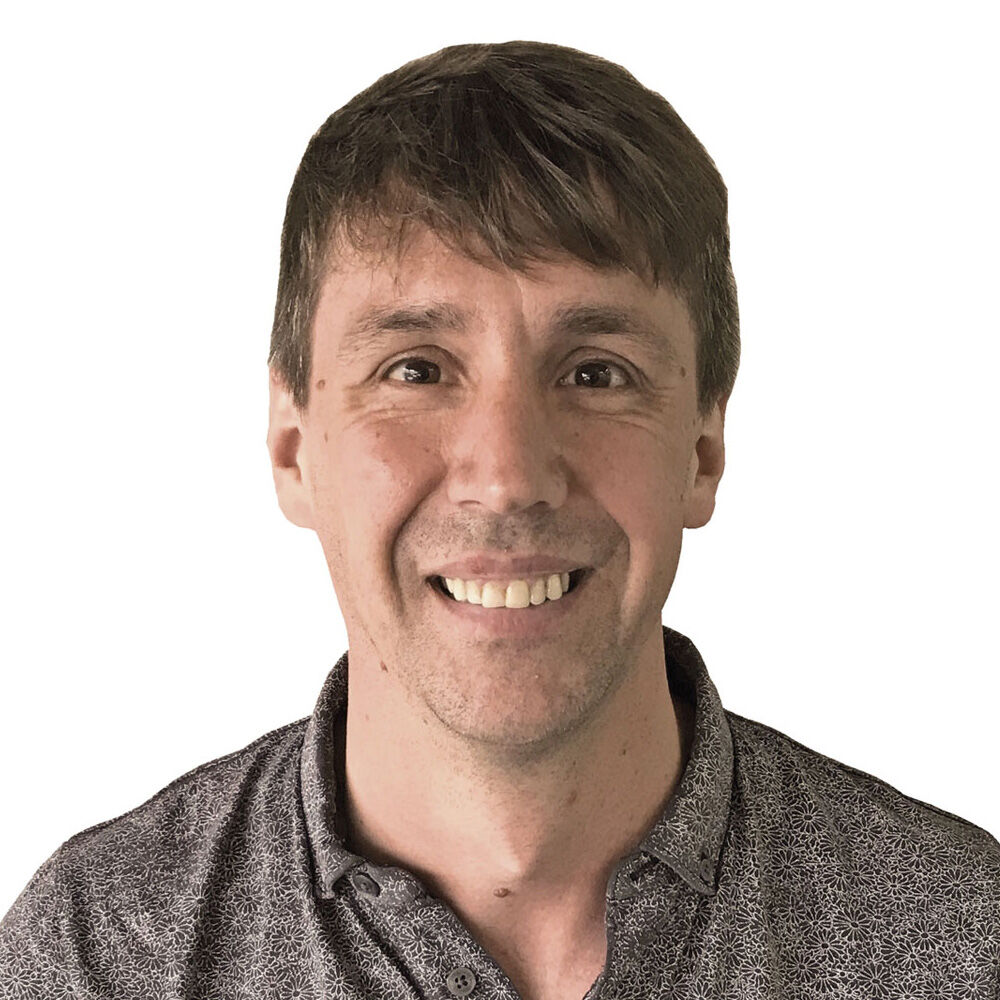 Vancouver City Stopovers
The friendly city of Vancouver makes a fantastic stopover destination when paired with a holiday in one of our British Columbia ski resorts, especially nearby Whistler. Why not take a few days to soak up the city's stunning vistas and vibrant cultural scene?
Explore the City
Sitting right on the shores of the Pacific Ocean with a majestic backdrop of snow-capped mountains, this scenic city has adventure in its blood. With easy access to both the mountains and the ocean, there are countless opportunities for outdoor sports and activities.
One of our favourite spots in the city is the vast Stanley Park. Encompassing over 1,000 acres, it's a wonderful place to explore. Hike through mighty cedar forests, rollerblade along the coastal seawalls or take the family to the colourful Vancouver Aquarium. We also love the Olympic Village, home to the athletes competing in the 2010 Winter Olympics and now full of interesting delights from wetland parks to ice cream carts. Taking a ferry from the village over to bustling Granville Island is a must. While Vancouver enjoys a lucky location surrounded by nature's playground, you'll also find no end of cultural diversions. The vast Vancouver Art Gallery is the pride of the city, showcasing an impressive collection of national and international artworks. The UBC Museum of Anthropology houses a fascinating collection of indigenous First Nations art and artefacts, while Robson Street is the place to go to catch a glimpse of Vancouver's thriving film industry.
Strolling through the different Vancouver neighbourhoods is a great way to get a true taste of the eclectic cultures that bring the city to life. Walk the historic cobbled streets of Gastown, relax in the Dr Sun-Yat Classical Chinese Gardens and delicious restaurants of Chinatown, or join the hipsters for craft beers in quirky Mount Pleasant. Vancouver is an accessible city, with most of the city's sights easily reached on foot or by the excellent public transport system which includes buses, automated SkyTrains and passenger ferries.
Where to Stay
Vancouver boasts a superior selection of hotels, many with prime waterfront locations offering sweeping views across the harbour to the spectacular North Shore mountains beyond. We've hand-picked a world-class selection of five and four-star hotels in Vancouver, each offering exemplary service and their own unique ambiance.
Choose airport convenience, timeless downtown elegance, contemporary cool or distinctive waterfront luxury. Most of our featured hotels are within convenient walking distance of some of Vancouver's top tourist destinations, including the central business district, Gastown, Robson Street, Pacific Center shopping mall and the Vancouver Art Gallery.
Getting to Vancouver
Ski Independence offer daily flights to Vancouver with a variety of airlines, and we provide complete flexibility to choose the day of departure, holiday duration, choice of airline and cabin type. We have the freedom to build you the perfect holiday itinerary around the best flight options that suit you, and not around a product we're committed to sell.
For all clients staying in one of our Vancouver city hotels we recommend using the Skytrain for a quick and easy 26 minute transfer to/from the airport terminal right into the heart of downtown!
Image: Destination Vancouver/Albert Normandin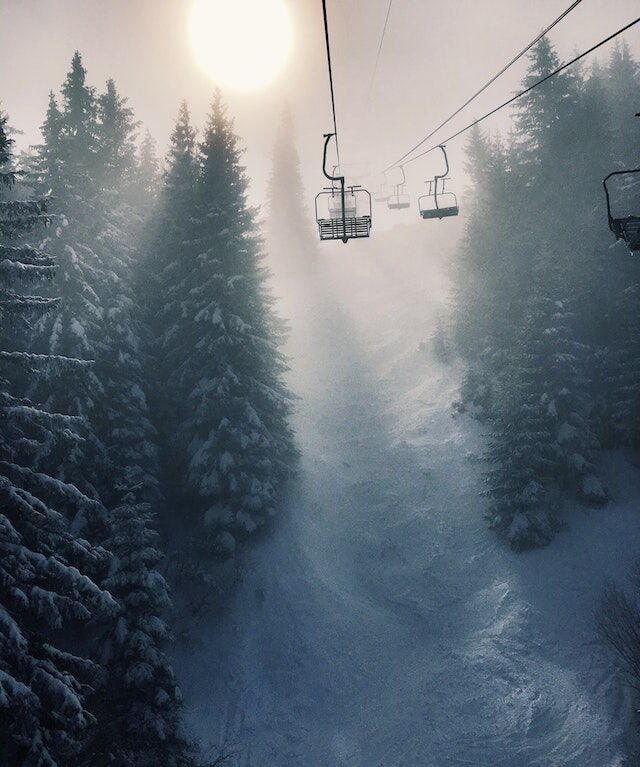 "Vancouver is a very popular choice before or after a Whistler holiday - 2 or 3 nights is the perfect amount of time to take in all the attractions, restaurants and shops. A visit to Granville Market is a must - so much going on and fantastic souvenirs."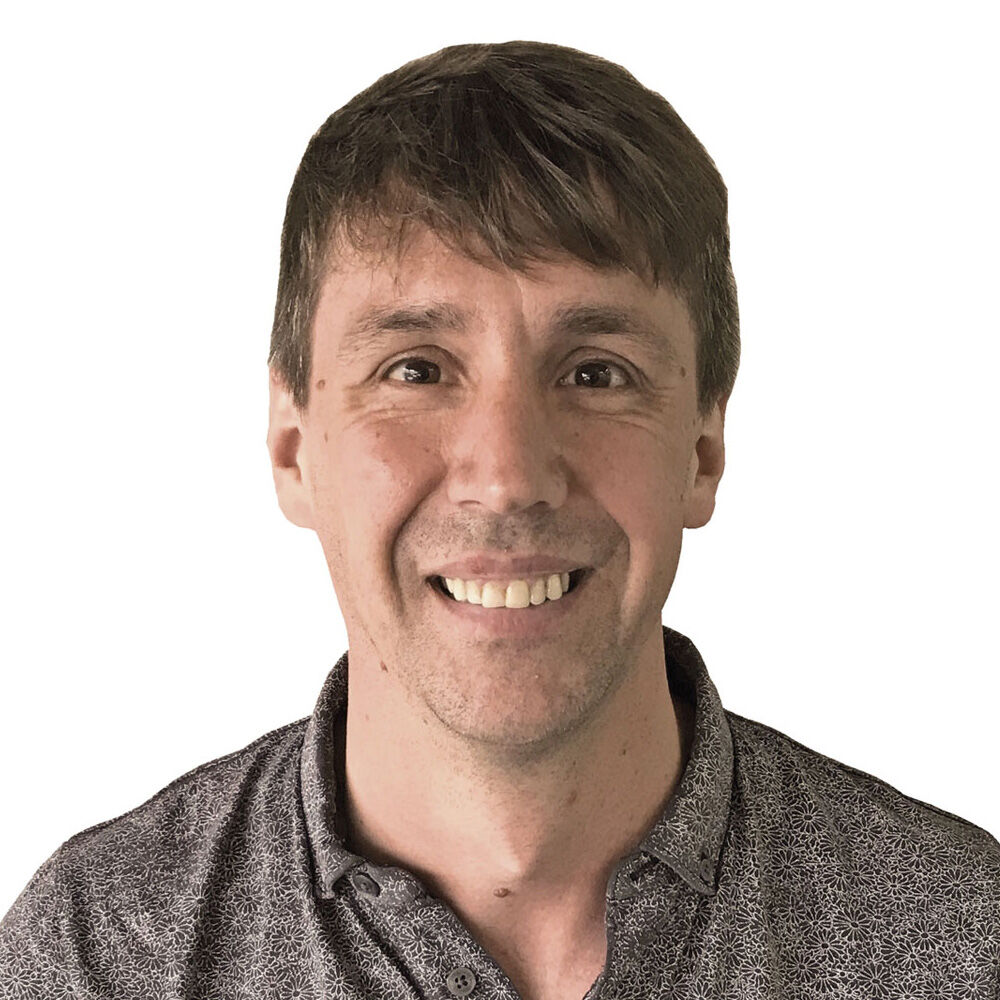 David Chalmers
20/03/2022
Very impressed by how responsive you were to our queries. Replies were prompt, and holiday plans matched the specification we proposed. Fairmont Waterfront was outstanding choice for our short city break in Vancouver at the end of the holiday.
Offers in Vancouver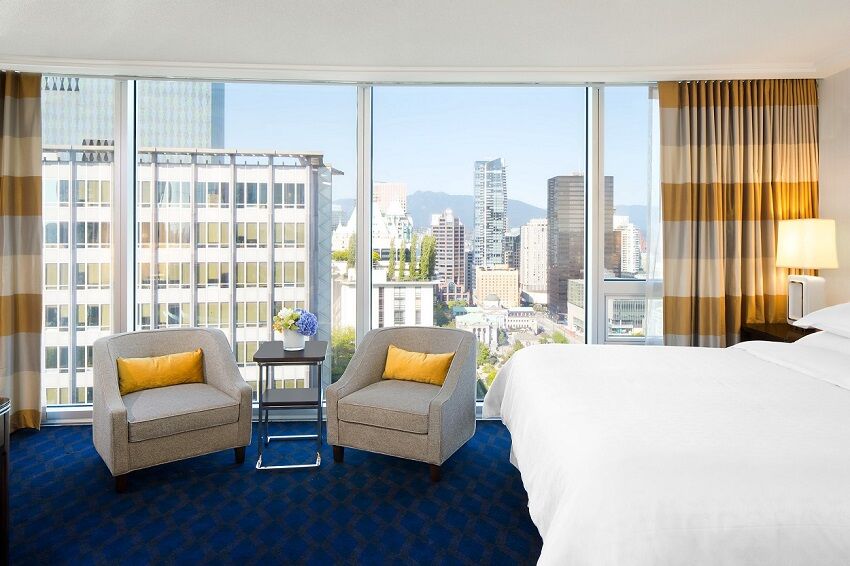 Receive a complimentary room upgrade when you book a stay at the Sheraton Vancouver Wall Centre
Dining in Vancouver
Vancouver is a large cosmopolitan ocean-front city with a plethora of cuisine influences from Europe and from across the wider Pacific Rim area. Expect pretty much everything from funky food-trucks serving unique street food options to craft breweries to top-end fine dining. Here's a few suggestions to get you started:
ARC Restaurant
ARC is the Fairmont Waterfront's signature restaurant on lobby level. With floor to ceiling windows offering a stunning harbour view, this is a great setting. The menu is focussed on the very best the Pacific Northwest has to offer using locally sourced ingredients – some of which come from the hotel's own roof-top herb garden and beehives. Local craft beers, the very best BC wine selection and expertly crafted Fairmont cocktails all add to the experience.
Botanist
The Botanist highlights regionally inspired produce from the Pacific Northwest, using sustainably-sourced seafood and organic ingredients from local suppliers. Farm-to-fork is a big thing here. Located within the Fairmont Pacific Rim, this is one for that special occasion.
Forage
Located within the Listel Vancouver Hotel, Forage is an exceptional restaurant and a firm favourite with Vancouver locals. Forage was a pioneer in sourcing locally and sustainably, and is arguably one of the very best at it. Expect the very best of what's in season. Designed as a sharing experience that creates community – the Bison Board Experience is a must-try!
Mott 32
The iconic Paradox Hotel Vancouver houses one of the world's top Chinese restaurants – Mott 32. The name Mott 32 comes from 32 Mott Street in New York – location of the very first Chinese convenience store in 1891. The store served as the epi-centre of what is now a vibrant Chinatown. The food at Mott 32 is simply exceptional – time-honoured recipes that combines modernity with a respect for tradition.
Hydra Estiatorio Mediterreanean
Exceptional upmarket Greek dining in downtown Vancouver offering the very best in seafood. Chef-driven traditional dishes grilled with perfect execution – this is a dining experience without parallel. Visit the raw bar to pick your own choice of fish – imported daily from Greece, New Zealand and Hawaii, plus locally sourced salmon, oysters and shrimp from British Columbia.
Activities in Vancouver
Vancouver is a true sightseeing treasure trove, with world-class destinations everywhere you turn, to amaze, educate, and variously delight visitors to this unique and cosmopolitan city.
Stanley Park
Residents and visitors alike flock to the wonderful Stanley Park, but with over 1,000 acres to explore, there is room to spare for everyone. Miles of trails wind through woods of majestic cedars, hemlock and fir, acres of open space encourage impromptu soccer games, or just lazing around. With a children's' zoo, the Vancouver Aquarium, a seawall path to hike, bike, or rollerblade, totem poles to visit, as well as a kids' water park, playgrounds, and a large outdoor swimming pool, there are ample opportunities to do some serious calorie-burning. If you don't feel the need to break a sweat, watch for bald eagles, beach comb, or sit back and watch the cruise ships as they head out to sea.
Robson Street
The perfect people-watching destination, Robson Street is also world-renowned for its great shopping, and its eclectic mix of restaurants and bars. Keep your eyes peeled for a bit of celebrity spotting, and there's always the chance you'll have your own fifteen minutes of fame if you stumble across one of the film sets that seem to pop up on an almost daily basis throughout the city.
Granville Island
The whole family will love a trip to Granville Island! It is possible to drive, walk, or cycle onto the island, but It's far more fun to hop on one of the bathtub-sized ferries that chug back and forth throughout the day. The bustling market is packed with fresh produce, bread and seafood, plus freshly cooked meals to buy for lunch or dinner. There's also a wide range of unique and intimate boutiques selling an enormous variety of specialized items, space to run, play, or picnic, a children's water park, live entertainers, and much, much more!
Vancouver Lookout
Standing at a height of 130 metres (430 feet), the Vancouver Lookout is situated in the Downtown Harbour Centre and provides the perfect venue to take in some great views of this photogenic city. Don't forget to bring your camera!
Grouse Mountain
Just a quarter of an hour from the city centre, Grouse Mountain is a popular destination for locals and visitors alike. Those feeling particularly fit can hike the 'Grouse Grind", a strenuous 2.9 km/1.8 mile trail straight up the mountain. The Skyride boasts unbeatable views of the mountain, plus there are grizzly bears to observe at the Refuge for Endangered Wildlife, shops, eateries, and opportunities to ride a zipline or paraglide. Alternatively, you could just settle down with a drink beside the welcoming stone fireplace.
Dr Sun Yat-Sen Classical Chinese Garden
A tranquil garden in the depths of the city, these were the first authentic classical Chinese gardens to be built outside China. Walk the neat pathways, marvel at the pristine gardens with their manicured flora and foliage, and admire the rock, architectural, horticultural and water features, which are all designed to be in perfect balance and harmony with one another. Above all, relax and enjoy these supremely calming and peaceful gardens.
Vancouver Art Gallery
When you arrive at the Vancouver Art Gallery, your first stop should be the Satellite Visitor Centre on the southwest side of the gallery, to pick up a floor plan along with some insider knowledge on the best way to explore the galleries. The Vancouver Art Gallery houses an impressive collection of national and international artwork and it's well worth whiling away a few enjoyable hours taking in what it has to offer, including a collection of work by the well known local artist, Emily Carr.
Capilano Suspension Bridge
Traverse this gently swaying suspension bridge-which spans 137 metres (450 feet) across a canyon and the Capilano River, 70 metres (230 feet) below. Once your feet are on solid ground on the other side, there is a lush, forested wonderland to explore by means of a series of elevated suspension bridges in the Treetops Adventure.
Floatplane Flightseeing
Enjoy a birds eye view of Vancouver's sights by taking to the skies in a floatplane. Vancouver is home to the world's largest floatplane network and there's more to it than just the thrill of take off and landing from the water...why not book Harbour Air's scenic Fly 'n Dine floatplane tour, soar over Coal Harbour to peaceful Horseshoe Bay and enjoy an intimate waterfront dinner. Then hop in a limo back to the city in style.
Sea To Sky Highway
Driving north from Vancouver, towards Whistler, takes you on the oftentimes winding, and always dramatic, Highway 99. From your car's vantage point, you will catch sight of mile after mile of sparking bays, dramatic rocky crags, and old-growth rain forest. Even better, there are numerous places when you can pull over and explore on foot, waterfalls, swimming holes and hiking trails, or visit the West Coast Railway Heritage Park and the BC Museum of Mining.
Neighbourhoods
Vancouver harbours a wealth of quirky and eclectic neighbourhoods that will delight the visitor. Walk the cobblestone lanes of the historic Gastown, enjoy dim sum in Chinatown, and browse the proliferation of art galleries in South Granville. These and many other hidden delights await the visitor to Vancouver's neighbourhoods.
Reviews of Vancouver
David Chalmers
20/03/2022
Very impressed by how responsive you were to our queries. Replies were prompt, and holiday plans matched the specification we proposed. Fairmont Waterfront was outstanding choice for our short city break in Vancouver at the end of the holiday.