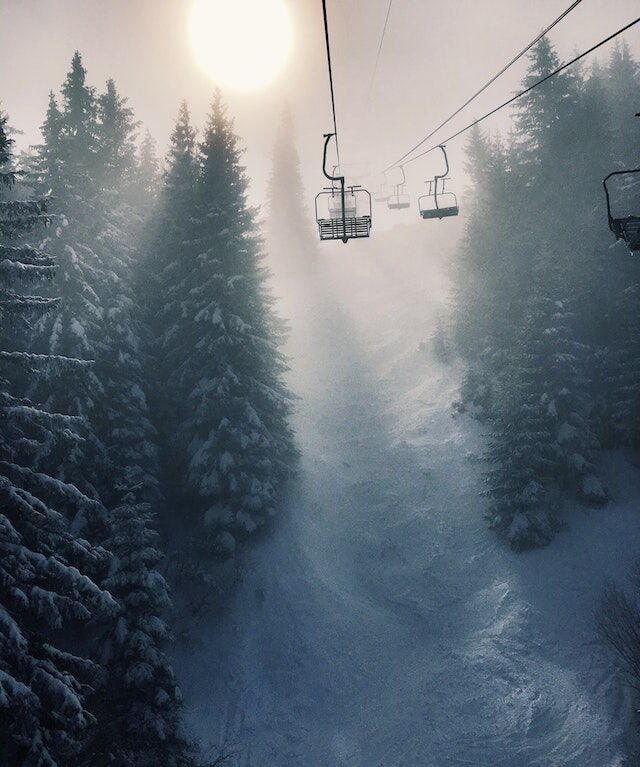 "Silver Star is still a relatively well kept secret and so you'll have the slopes pretty much to yourself - it's definitely worth the extra short flight from Vancouver. There's some great lodging and everything has been made so easy for guests - especially families."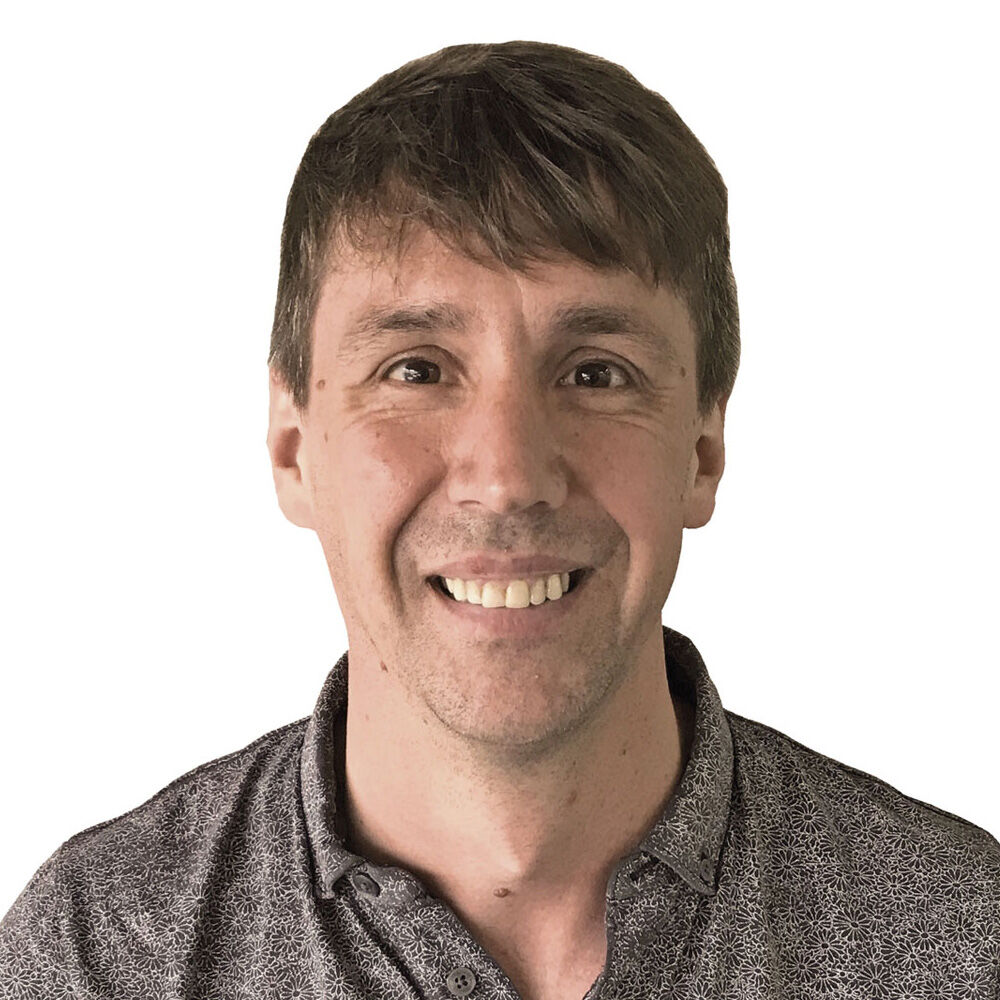 Silver Star Ski Holidays
Silver Star is British Columbia's 3rd largest ski area with over 3000+ acres of incredibly varied terrain, from the gentle to the formidable, all featuring beautiful dry Okanagan powder and impeccably groomed runs. With four separate mountain faces and 132 trails, Silver Star is an uncrowded resort and a perfect environment for learning and progressing. If you want the intimacy of a colourful, ski-in/ski-out, mid-mountain village offering quality accommodation with skiing that will please groups of mixed abilities or families, this is one of your very best options.
Silver Star has two distinct areas - Vance Creek on the front side of the mountain, and Putnam Creek on the backside. Both areas are very different in character but combine together to make Silver Star a destination that feels way bigger than the sum of its parts.
Skiing in Silver Star
One of the very best features about Silver Star is the progression of the terrain for learners – you start right in the village with your own learn to ski or ride zone. After that you can jump on the new gondola to the summit straight from the village or slide gently down to the Comet Express and ascend to the summit. Once you're on top, drink in the 360 degree view before cruising down the front side of Vance Creek – you really are spoilt for choice here in terms of quantity of trails and quality of terrain. There's a massive choice of easy greens and gentle undulating blue trails here.
Next you move a bit further afield and try the excellent glades down off the Silver Woods Express – 'Baker's Acres' and 'Trinity Trees' are super fun. Then you're ready for some fast cruising down the beautifully groomed blue trails off the front face of Vance Creek, before moving over to Attridge peak for a few short sharp intakes of breath down the tighter more technical drops off the Alpine Meadows Chair. For intermediates, Silver Star's Vance Creek area is exceptional with superbly crafted terrain all accessed easily from the village.
Now it's time to move to the dark side…over on Putnam Creek, despite one long green run - the feel of the terrain changes quite dramatically. Here we're talking double black diamond, steep, fast, downhill on well-maintained trails, or vast bumps, squeezed into narrow couloirs that await the faint of heart – here you'll find expert and gnarly terrain in spades. This is an enormous area of around 1900 acres in its own right which the trail map fails to do justice. Advanced skiers and riders will be in hog heaven here. There are also some blue trails on Putnam Creek - so it is entirely possible for groups with very different ideas of what a 'good' run is to ski together taking different routes and meeting for the chair-ride back to the top for some repeat action.
Finish the day with a lazy slide down Last Chance before heading for a well-earned après beer at the Den Bar & Bistro or mingle with the locals in Long John's Pub. All of our featured accommodation is right in the village, making access to all of Silver Star's bars, shops and restaurants super-easy. If you still haven't had your ski fix for the day, then Silver Star offers night skiing on most Fridays and Saturdays.
Getting to Silver Star
Ski Independence offer daily indirect flights to Kelowna with Air Canada and WestJet, and we provide complete flexibility to choose the day of departure, holiday duration, choice of airline and cabin type. We have the freedom to build you the perfect holiday itinerary around the best flight options that suit you, and not around a product we're committed to sell.
All of our holidays to Silver Star include a short 60 minute shared shuttle transfer from Kelowna airport. We can also offer a selection of bespoke private transfers.
Main image: Destination BC/Reuben Krabbe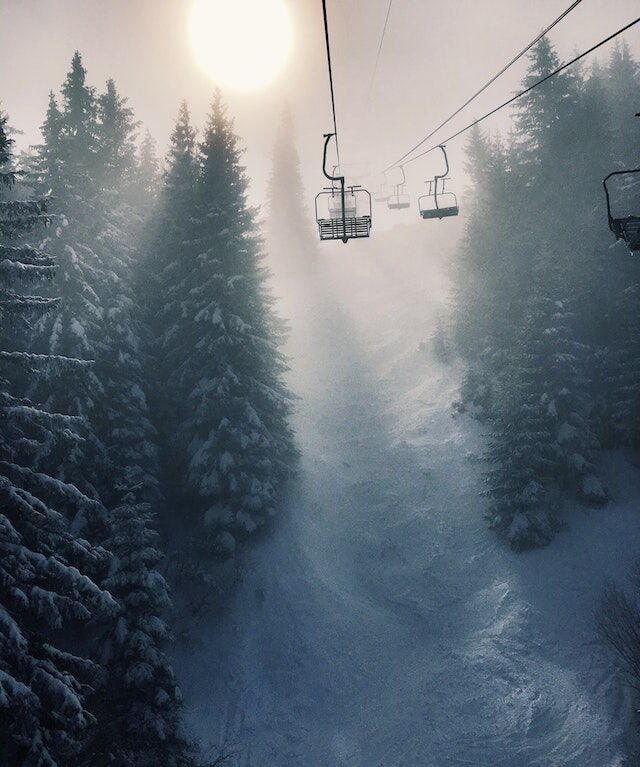 "Silver Star is still a relatively well kept secret and so you'll have the slopes pretty much to yourself - it's definitely worth the extra short flight from Vancouver. There's some great lodging and everything has been made so easy for guests - especially families."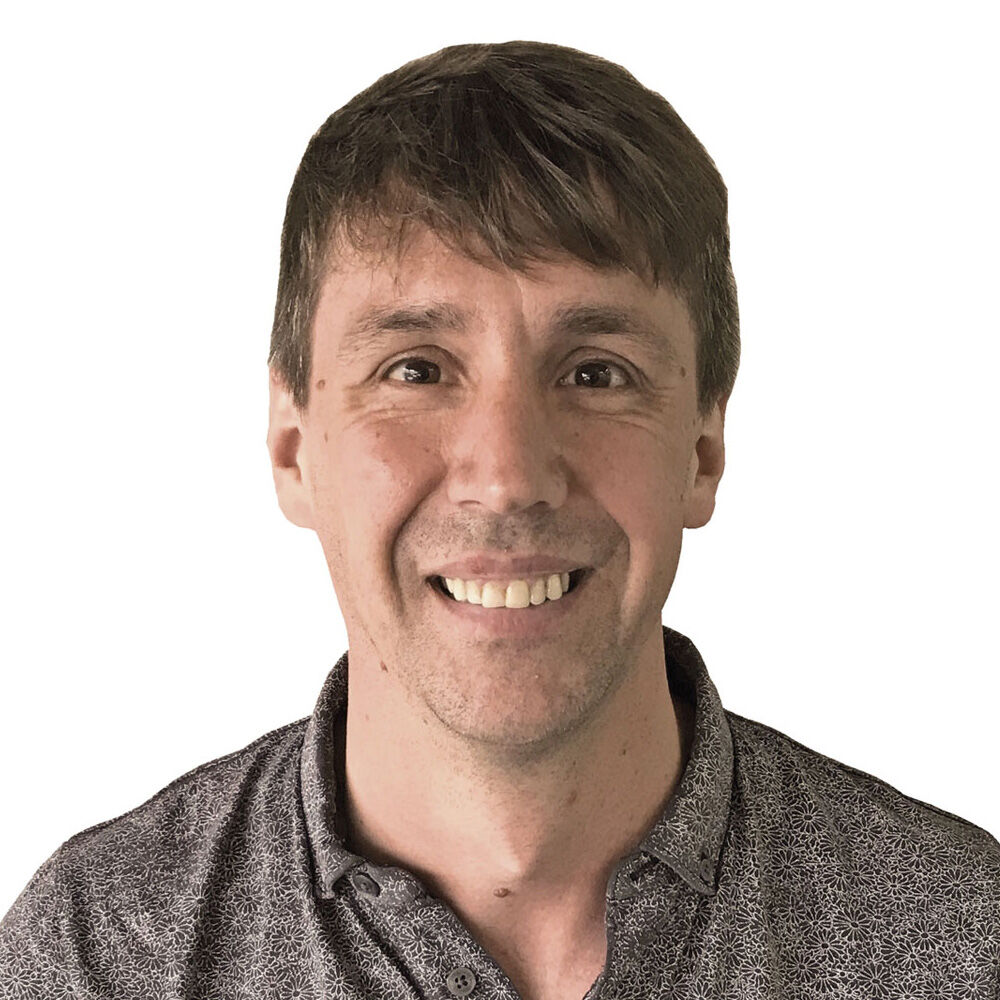 Offers in Silver Star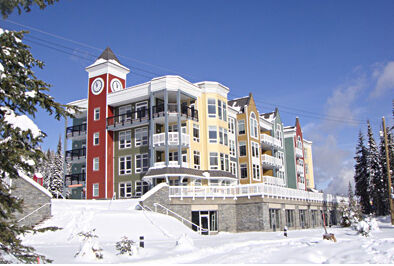 Save up to 20% when you stay at the Firelight Lodge for Winter 2023/24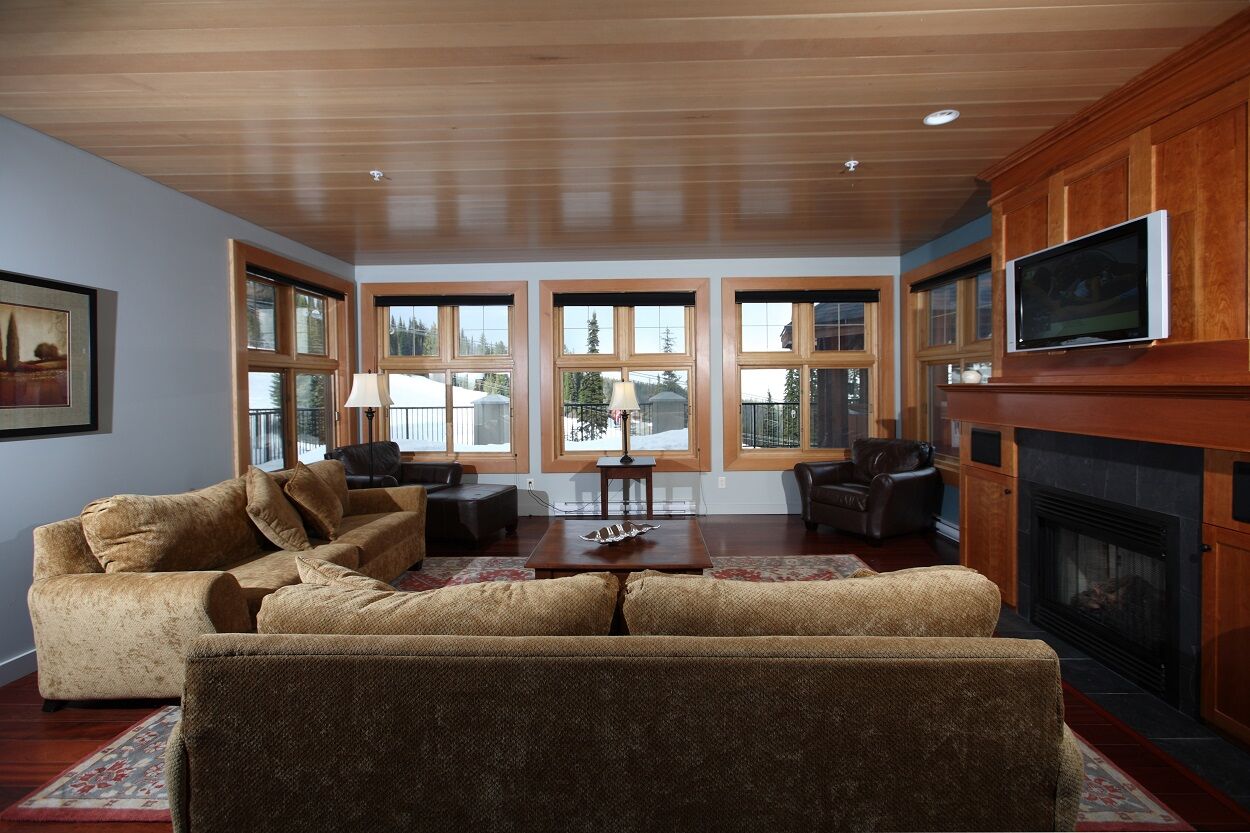 Save up to 20% on stays at the Snowbird Lodge
Dining in Silver Star
Silver Star has a Dickensian feel due to its Victorian heritage - the town council insists that property owners adhere to the local tradition of brightly hued paints for their wooden homes, contributing to a storybook feel and warm, bright atmosphere. The snowbound pedestrian Main St in the village is filled with cute, little boutiques, cafes, bars and restaurants.
Long John's Pub
This is the local's favourite bar providing excellent service, traditional Canadian pub cuisine and beers at affordable prices. Long John's can be a busy rowdy affair, with regular live music, but it also remains very family-friendly. This is a great venue to start or finish your night, or even start and finish your night!
D'Argento
Casual and well-curated, clever Italian dining in a lovely cosy mountain setting. Hand-made pastas and classic Italian sauces accompanied by great wine choices. This is a well thought out menu that concentrates on taste.
The Red Antler
The Red Antler is the heart of the relaxed après scene at Silver Star. With a huge beer selection on tap, and a strong local focus, this is elevated Canadian pub fare at its best.
The Bulldog Grand Café
The ambience in the restaurant is that of the infamous Amsterdam 'Brown Bars' in a grand café setting. The menu offers a large variety of different food types but concentrates somewhat on Dutch and Thai-Indonesian cuisine and a hint of West Coast fusion. This is a marriage of East and West.
Black Pine Social
Located above the Red Antler, the Black Pine Social has a comfortable warm atmosphere with a nice roaring fireplace. With a menu that evokes shades of rustic European alpine culture with a little Japan thrown in for good measure, the Black Pine is passionate about offering a contemporary dining experience. Expect an eclectic wine list and seasonally crafted cocktails.
Activities in Silver Star
Sleigh rides to the Wild Horseman's Cabin
Enjoy a true piece of Canadiana as you wind your way through sub-alpine forest to the rustic Wild Horseman's Cabin for either a heart-warming cup of hot chocolate or enjoy a unique home-cooked dining experience.
Snow Cat Dinner Tour
Hop on board Silver Star's Paradise Express snow cat for a once-in-a-lifetime dining experience. Every Friday and Saturday night Silver Star's Paradise Camp opens it's doors for fine dining, featuring an impressive Okanagan wine list.
Pinheads Bowling Alley
Enjoy a uniquely Silver Star experience as you knock down pins at Canada's highest elevated bowling alley. Pinheads features four 10-pin lanes alongside the Final Run Bar and Bistro, offering Okanagan wines and martinis, as well as gourmet hot dogs, homemade soups, french fries and delicious deli-style sandwiches.
Mini Sleds
Your kids will light up with excitement as they ride the mini snowmobile track located beside Brewer's Pond and Tube Town Adventure Park. Mini sleds are perfect for children age 6 to 12 years.
Climbing Wall at the National Altitude Training Centre
Put your skills to the test on the 19-metre wide, 7-metre high climbing wall, offering a progression of difficulty for beginners and experts alike.