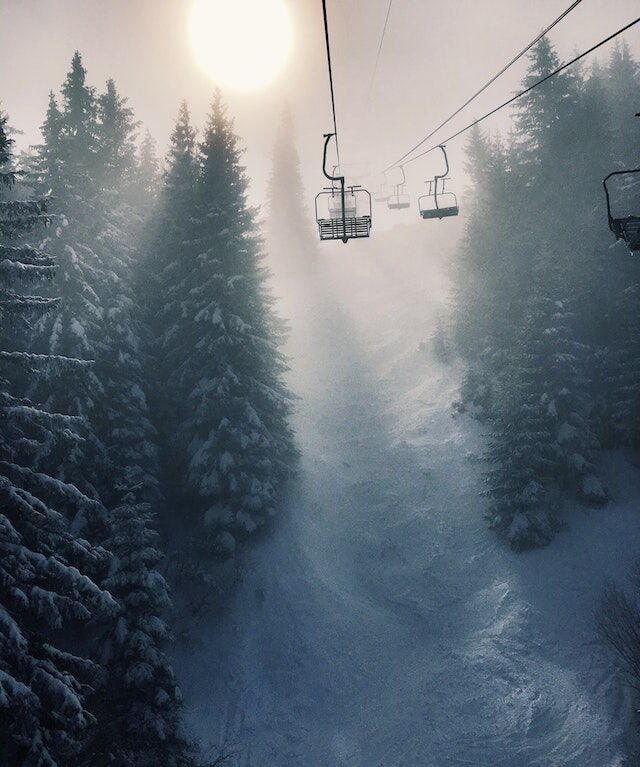 "Courchevel 1850 is fabulously glamorous. There's a huge choice of beautiful 5-star hotels all offering outstanding service and facilities as each tries to outdo the other. The culinary scene is also amazing with several Michelin-starred dining options to choose from. "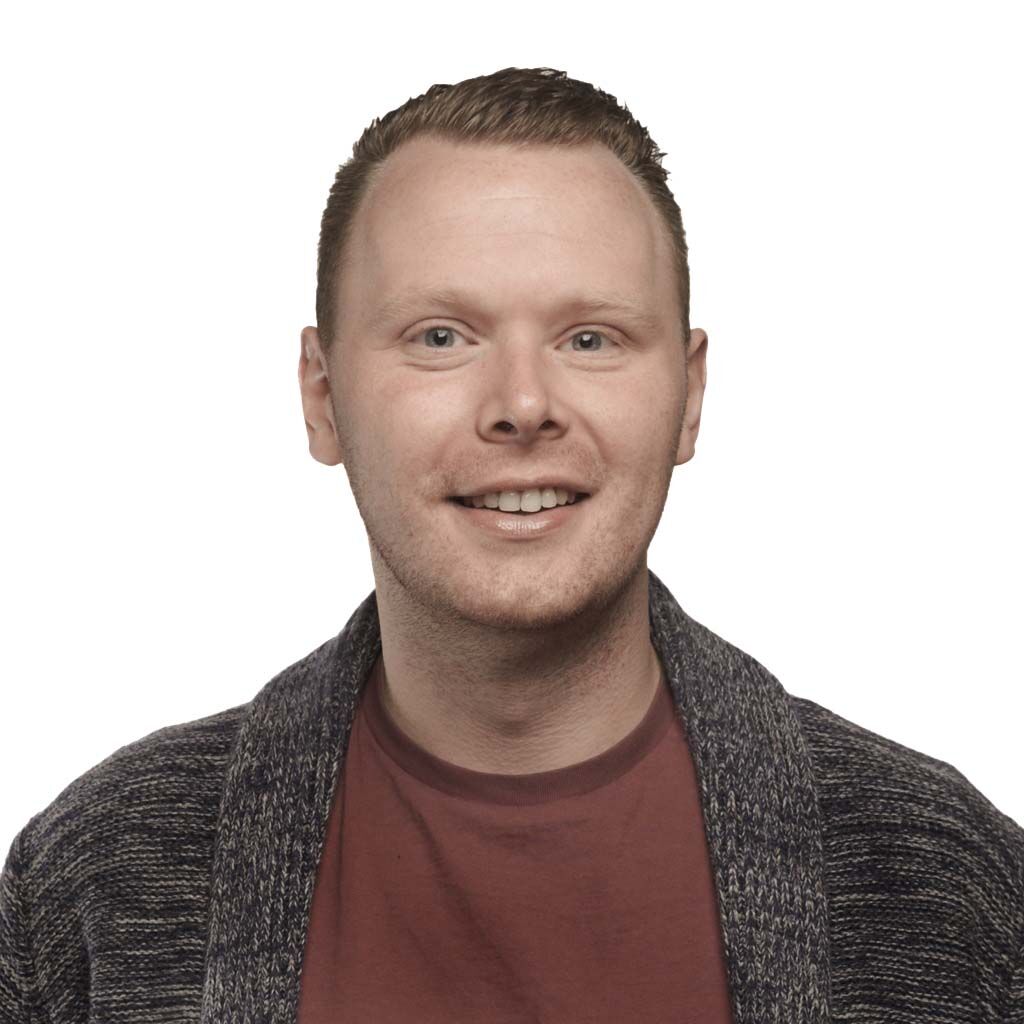 Courchevel Ski Holidays
Unparalleled luxury and glamour, several Michelin-starred dining options, access to exceptional slopes - there are plenty of reasons to love stylish Courchevel. This cosmopolitan ski resort is the perfect mix of exclusive alpine destination and fun-loving winter playground.
Enjoy the resort
Courchevel is made up of four separate villages, perched at varying altitudes on the mountainside. You'll find the main hub at Courchevel (1850) – the highest, largest and most prestigious of the four – where the streets are lined with upmarket boutiques, gourmet restaurants and picturesque timber chalets.
We've selected a beautiful choice of hotels in both glamorous Courchevel 1850 and its more laid-back cousin, Courchevel 1650.
Famous for having no fewer than nine Michelin-starred restaurants, including Le 1947 with its coveted three stars, the celebrated Courchevel culinary scene treats diners to incredible fine dining. The cuisine is varied, as chefs create everything from Japanese to authentic Savoyard dishes. There are more relaxed options as well, including some enthusiastic après-ski bars where you can let loose and dance in your ski boots.
Skiing in Courchevel
Courchevel is the most extensive and varied part of the Three Valleys which is itself the biggest linked ski area in the world with terrain on offer for every taste and ability ranging from wide open green runs to narrow black couloirs.
There are excellent beginner areas above both Courchevel Moriond (1650) & Courchevel (1850). In Courchevel 1850, the best beginner area is above the main village at Pralong, near the Altiport. There is also another beginner zone around the Jardin Alpin area. Both areas also have some nice blue runs nearby, allowing easy progression further afield. Courchevel Moriond is generally quieter than Courchevel 1850 so can also be excellent for beginners and the lovely rolling runs are great for leisurely cruising as well as for providing a welcome break from Courchevel 1850's busier runs. For the very young the ESF in Courchevel 1850 provides fantastic childcare facilities, thanks to its ski garden and crèche which children can join from the age of 18 months.
The Three Valleys is the greatest intermediates' playground in the world, with enough on offer to keep you busy for months! One of our favourite runs is the long, cruising Combe de la Saulire which is ideal first thing in the morning when it has been freshly groomed and is empty.
There is also plenty to interest experts within the Courchevel valley itself, the most popular runs being the couloirs at the top of the Saulire cable car. There is a lot of steep terrain on offer, both on and off piste. If you are a sucker for moguls then you'll love the black Suisses & Chanrossa runs or try the off-piste moguls under the Chanrossa chair (with a guide).
If you want to venture off-piste then there is plenty to keep you busy - for first timers the Tour du Rocher de l'Ombre is great and for more experienced off-piste enthusiasts then Les Avals is a popular choice. However, please always remember to ski with a guide when going off-piste.
Image: Courchevel Tourisme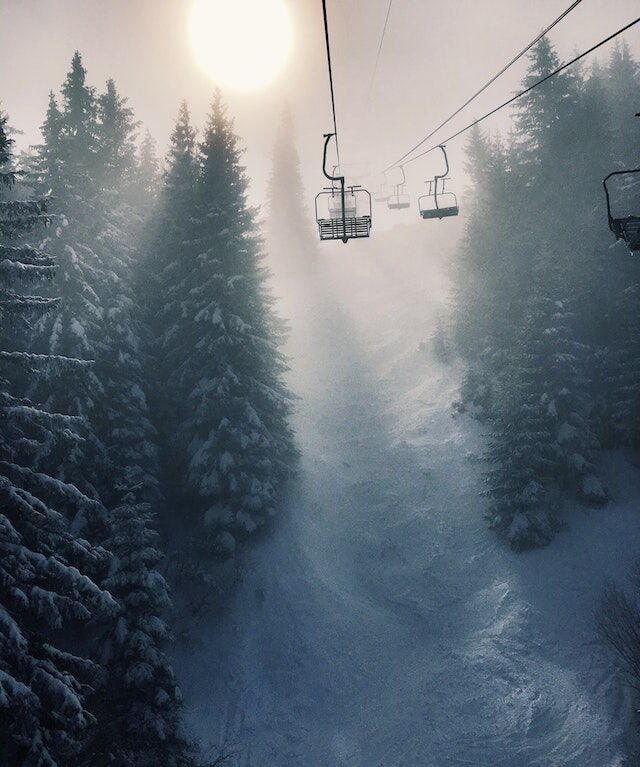 "Courchevel 1850 is fabulously glamorous. There's a huge choice of beautiful 5-star hotels all offering outstanding service and facilities as each tries to outdo the other. The culinary scene is also amazing with several Michelin-starred dining options to choose from. "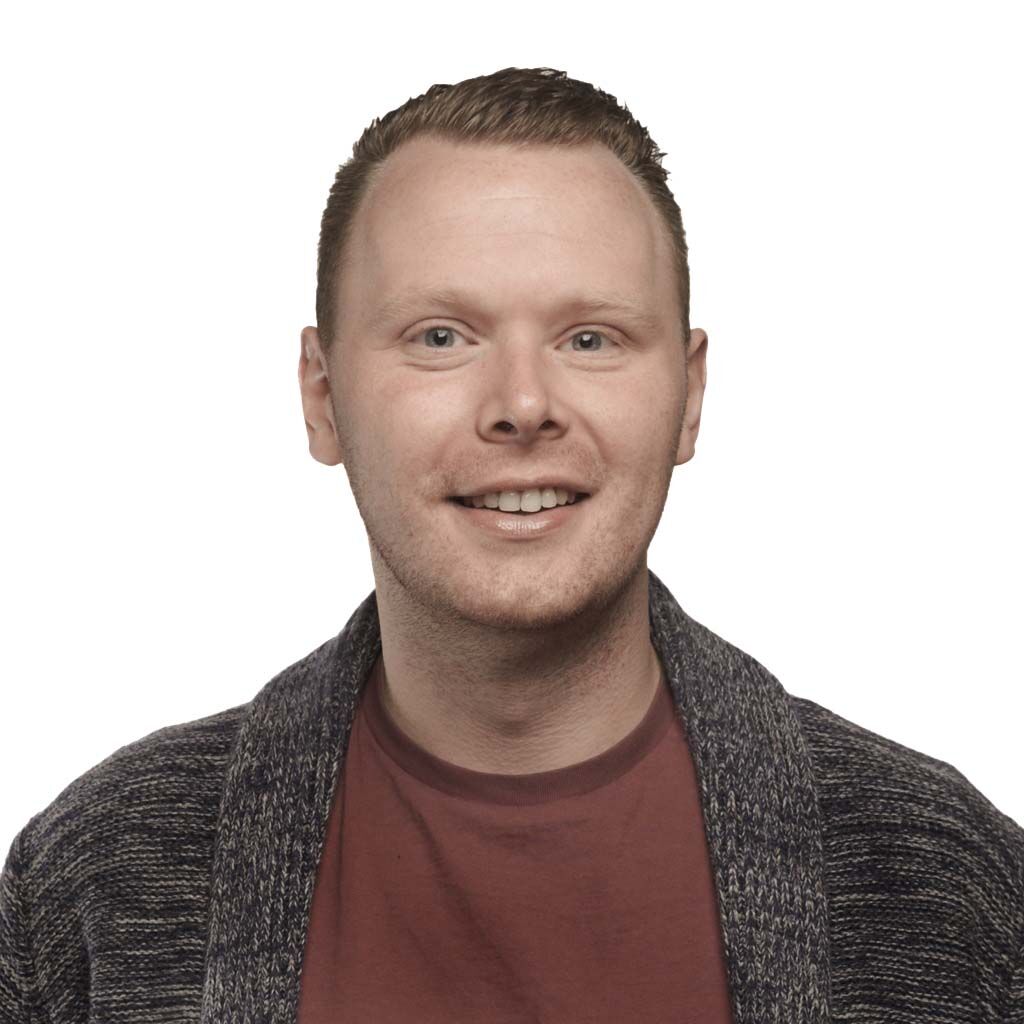 Offers in Courchevel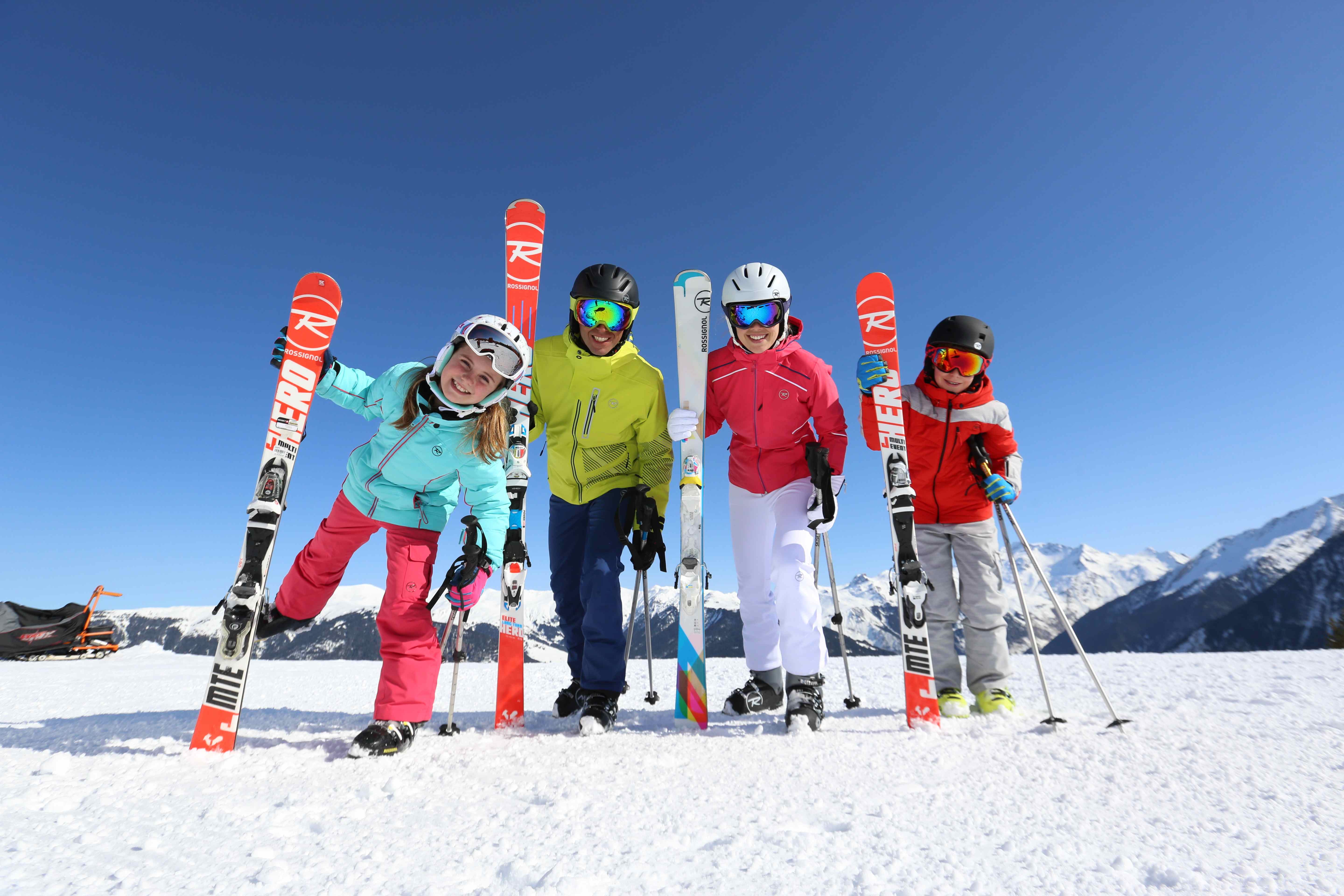 Exclusive Ski Independence Offer - rent children's equipment free for every qualifying adult booking rentals.
Après-Ski in Courchevel
Reflecting the cosmopolitan nature of the resort, Courchevel's après-ski options are both rich in quantity and quality.
In 1850 Le Tremplin is a great place to catch some afternoon sun on the terrace and there's often live music in the late afternoons. If it's more of a nightclub you're looking for, Les Caves is a fantastic option, attracting glamorous locals and tourists alike.
In 1650 Le Bubble Bar is the place to be. Live bands have the 'straight off the slopes' crowd dancing enthusiastucally with friendly and efficient staff keeping the glasses full. For something more traditional, head to Bar Le Schuss, a typical mountain lodge in the heart of the village. The chic Fire & Ice Bar at the Hotel Portetta has a large outdoor terrace complete with log burning fire, fire snugs and heated seating where you can enjoy a frozen shot with a slice of pizza.
Dining in Courchevel
The culinary scene in Courchevel is out of this world with a huge choice of fine dining restaurants to choose from. Below is just a small selection of the restaurants in this resort.
Courchevel 1850
Hotel Le K2 Palace is home to three fabulous restaurants alone, one of which specialises in desserts and is recognised with two Michelin stars. You'll find a two Michelin-starred restaurant at Hotel Le Chabichou and fanstastic dining at L'Apogée Courchevel, including a Japanese restaurant specialising in sushi.
On the slopes Cap Horn offers excellent quality dishes and specialises in seafood. For an evening meal, L'Anerie serves up Savoyard favourites like raclette and tartiflette while L'Aventure has a varied menu with live music until late. La Fromagerie is a favourite with locals specialising in mountain staples and La Mangeoire is a great bistro where once diners have finished eating, the tables are cleared and the dancing begins.
Courchevel 1650
In the Hotel Portetta Angela Hartnett offers Italian-influenced moutain food combining Italian specialities with a nod to local Savoyard cuisine.
Activities in Courchevel
With such a high standard of accommodation across Courchevel, you may never wish to leave your hotel. However, if you do decide to venture out you'll find plenty to do.
Opt for a sightseeing flight over the Three Valleys in a helicopter, light aircraft or hot air balloon for the best views. If you prefer to be closer to the snow, you can try sledging, snowshoeing or dog sledding.
You'll find the Aquamotion aquatic centre in Courchevel 1550 with a range of pools, slides and spa facilities as well as a climbing centre and restaurant.