Overview
Panorama's excellent Specialty Townhomes offer something additional to the resort's already impressive lodging mix. Townhomes are all multi-level units, which are big and spacious and work really well for families or groups of friends. They offer flexible bedding formats, and in most units at least one of the bedrooms offers two beds.
Townhome locations:
Riverbend is beside the Village Gondola – it's a two-minute ride up the Village Gondola for quick access to the Mile One Quad, the Panorama Springs Hot Pools, and Upper Village amenities
Aurora has a ski-in/ski-out location next to the Toby Chairlift
Hearthstone sits just behind Panorama Springs, in a ski-in/ski-out position.
Room Types & Amenities
We feature 2 and 3 Bedroom Speciality Townhomes, both sizes of townhomes are equipped with 2 bathrooms, a fully equipped kitchen with dishwasher, spacious living areas with TV/DVD, phone, sofa bed, fireplace and private deck or balcony. These units are multi-level.
Unit amenities:
Multi-level accommodation
Fully equipped kitchen
Lounge with HDTV, fireplace and sofabed
Private deck or balcony
Outdoor parking
Access to Panorama Springs water park facility
Complimentary WiFi
Room types available:
2 Bedroom Specialty Townhome / 2 bathrooms
3 Bedroom Specialty Townhome / 2 bathrooms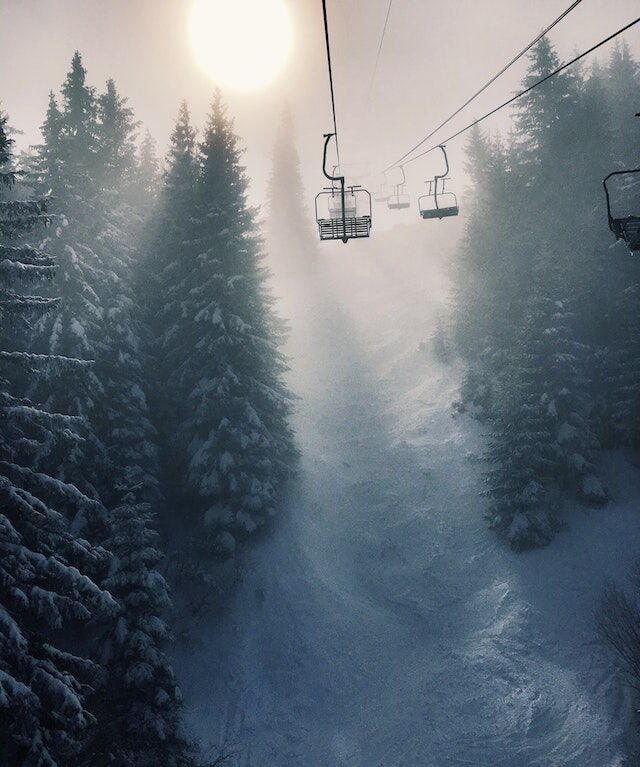 "Each townhome is unique in style. I love the multi-level living with its big social spaces and the quiet and peaceful location beside the river. Top tip: try the outdoor communal BBQ - push your beers in the snow, get your steaks on the grill and let the party under the stars begin!"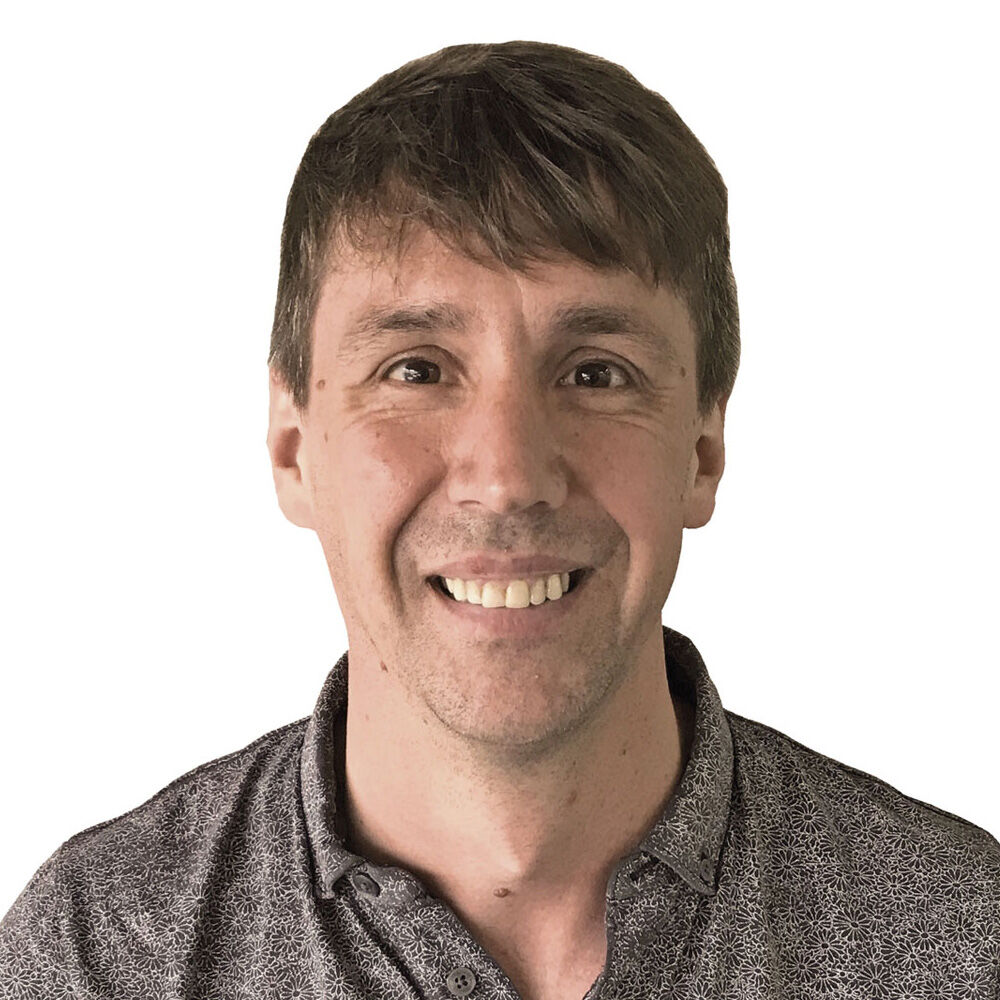 Guide Pricing
Half-term (17Feb24)
£1470
£1652
The prices above are in £'s per person and include accommodation based on 6 persons sharing a 3 Bedroom Townhome (RO), economy flights with WestJet from London Heathrow direct to Calgary (including FREE ski carriage) and shared airport to resort transfers. The prices displayed are strictly for guide purposes only. Prices reflect all current relevant offers and may be subject to restrictions on dates, durations, availability and room types. Prices include all taxes.
Offers in Panorama Specialty Townhomes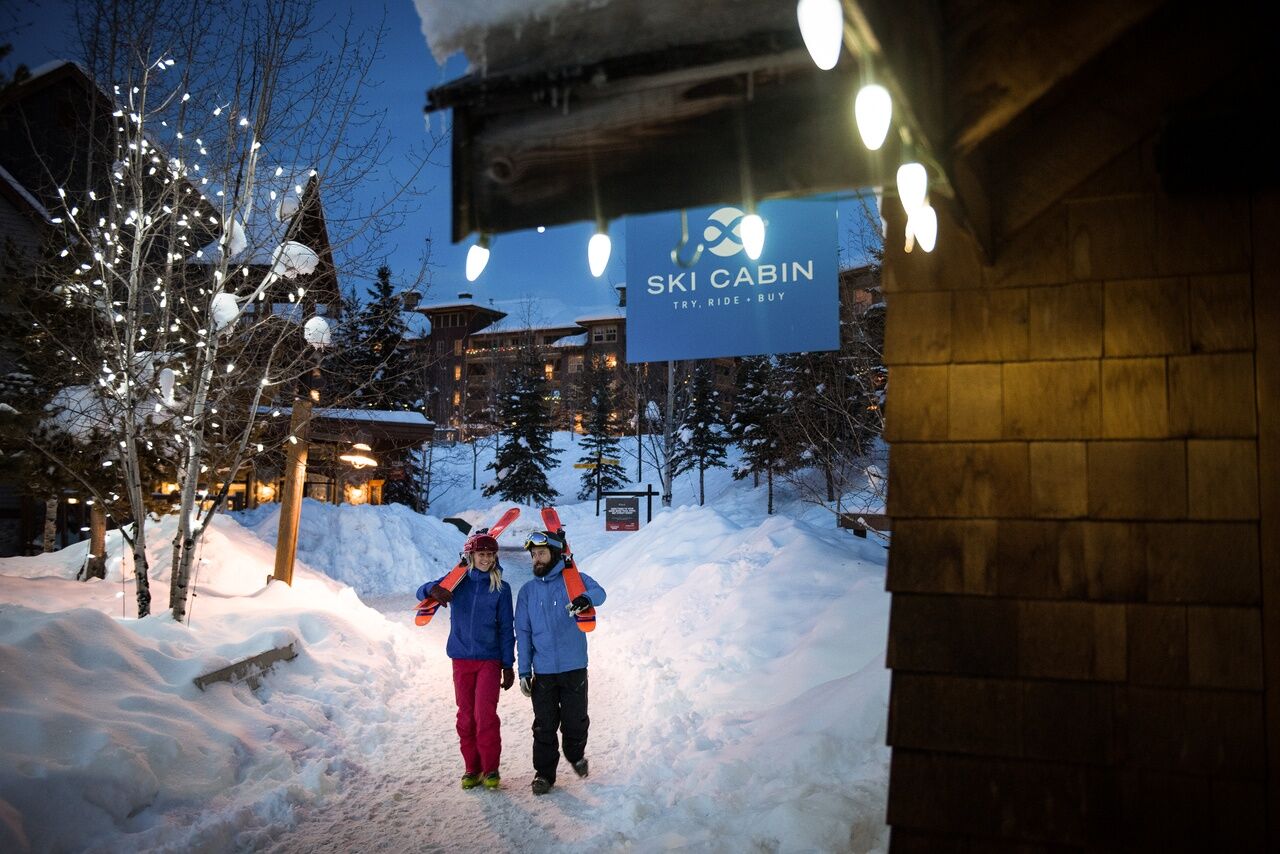 Great savings on accommodation, lift tickets & transfers on stays in Panorama Village
Map of Panorama Specialty Townhomes