Overview
Panorama's beautifully appointed Upper Village 'Gold' rated condos are all located in the ski-in/ski-out Ski Tip and Tamarack buildings close to the Panorama Springs water park, and are only a short slide down to the centre of the village.
Panorama has been built with convenience in mind, both in terms of lodging and facilities, but also in terms of location. In Panorama, position is paramount. It's an easy walk or slide to the main focus of the resort at the base of the Mile One Quad lift.
Condo Amenities:
All guests have access to Panorama Springs outdoor pool complex and fitness centre. The Pools include one large cold pool, two waterslides, a warm pool, a splash pad, two hot tubs and a sauna.
Towels are supplied and showers, lockers and hairdryers are available at no extra charge.
Heated underground parking
Ski lockers
Complimentary WiFi
Central resort check-in
Room Types & Amenities
'Gold' units are Panorama's middle grade of condo accommodation. The accommodation is all big and spacious, featuring comfortable lounges with cable TV and fireplace. The lounge also usually has a pull-out sofabed too. All units feature a fully equipped kitchen with dishwasher, and dining area. Most units have a balcony and one bathroom per bedroom.
Condo amenities:
Fully equipped kitchen
Lounge with sofabed and fireplace
Balcony
HDTV
Complimentary WiFi
Room types available:
Upper Village Gold Studio
Upper Village 1 Bedroom Gold Condo
Upper Village 2 Bedroom Gold Condo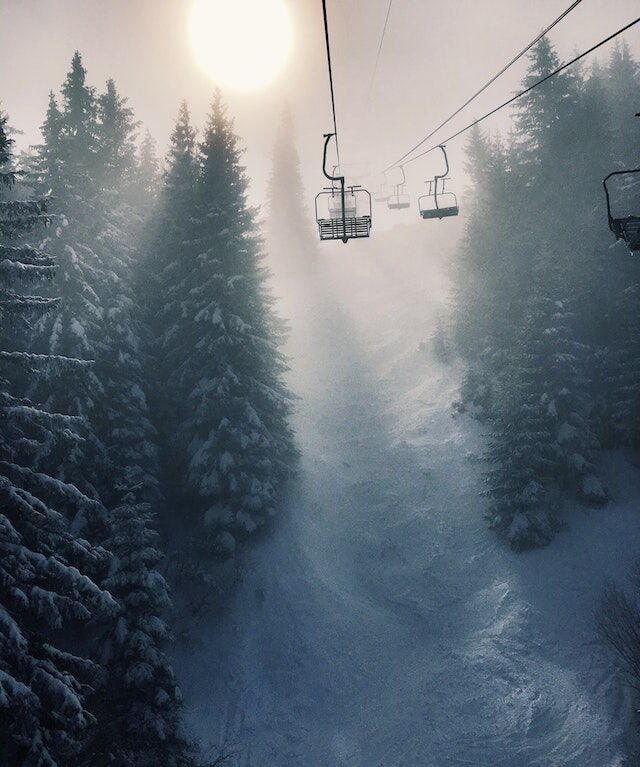 "Panorama's Upper Village 'Gold' rated condos offer comfortable accommodation in a great location just steps from all that is good in Panorama. Expect a grade down from 'Premium', but with access to the same great facilities!"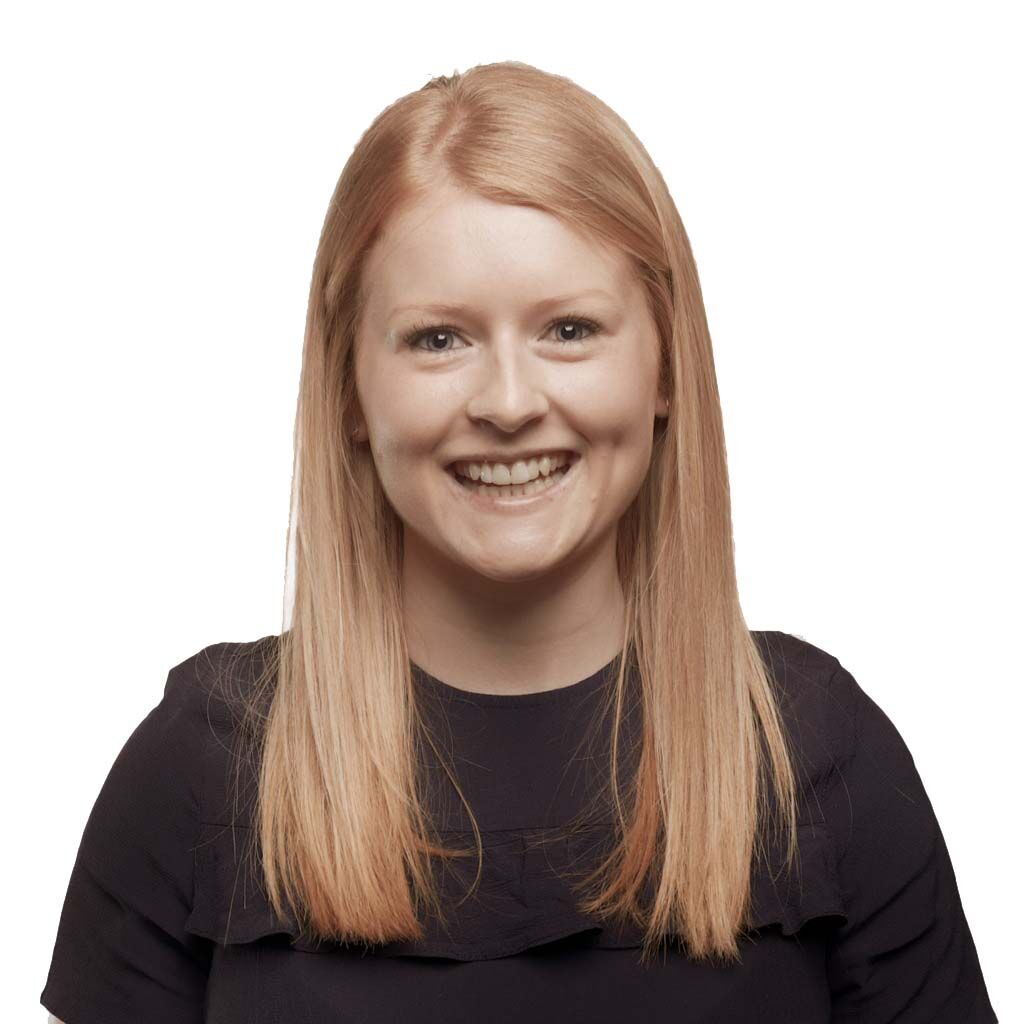 Guide Pricing
Half-term (17Feb24)
£1498
£1690
The prices above are in £'s per person and include accommodation based on 4 persons sharing a Panorama Upper Village 2 Bedroom Condo (Ski Tip or Tamarack) (RO), economy flights with WestJet from London Heathrow direct to Calgary (including FREE ski carriage) and shared airport to resort transfers. The prices displayed are strictly for guide purposes only. Prices reflect all current relevant offers and may be subject to restrictions on dates, durations, availability and room types. Prices include all taxes.
Offers in Panorama Upper Village Gold Condos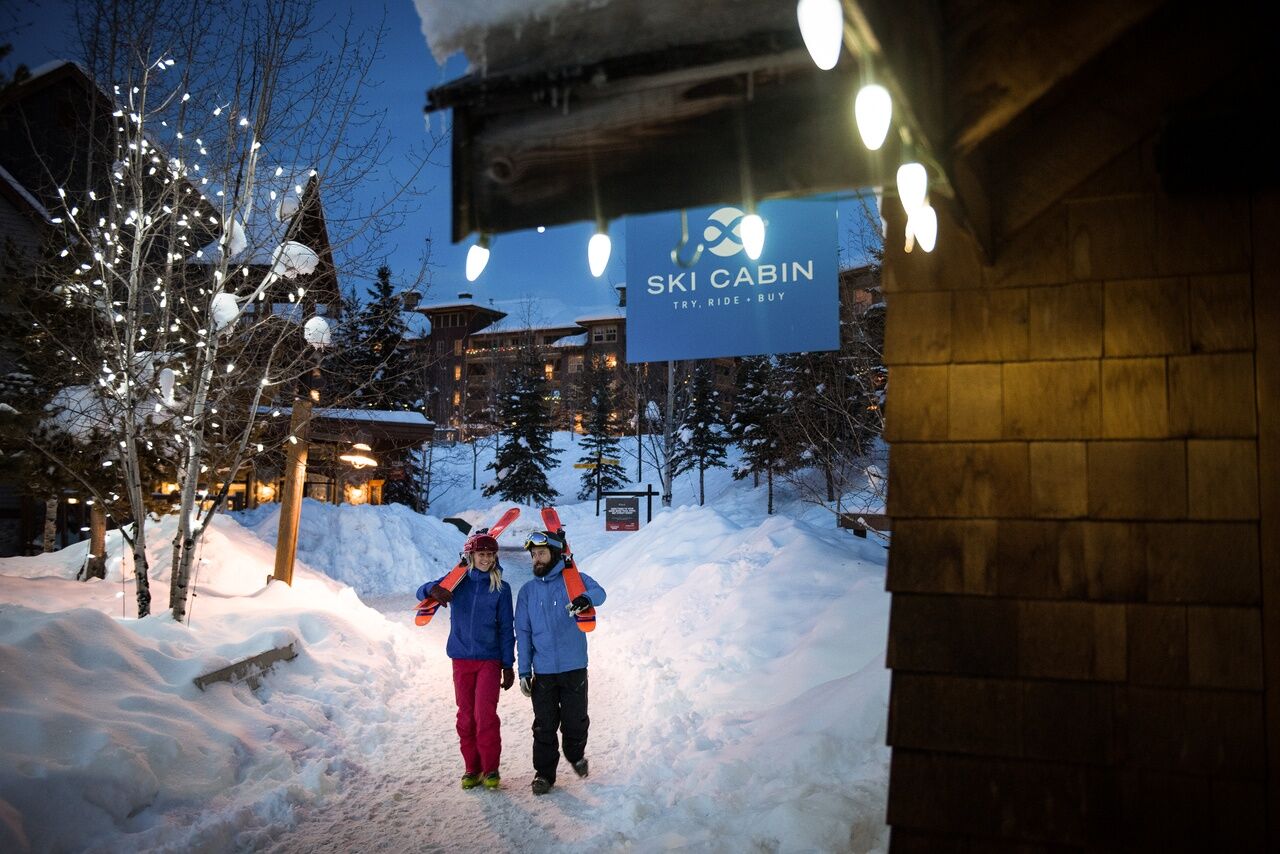 Great savings on accommodation, lift tickets & transfers on stays in Panorama Village
Map of Panorama Upper Village Gold Condos