Overview
The Village at Palisades Tahoe is a big property located at the base of the mountain next to the main lifts. It offers first class self-catered accommodation ranging from one to three bedroom condos. The property is spread over 5 interlinked buildings which together form the core of the village at Palisades Tahoe. The property features shops, restaurants and bars on the ground level with all of the accommodation on the upper floors.
Guests enjoy access to outdoor hot tubs, an exercise room, entertainment media room with games consoles, the First Ascent Kid's Games Room, events plaza and cafe.
Hotel Amenities:
24 hour front desk
Children's games room
Grocery service
8 outdoor hot tubs
Whirlpool spas
Saunas
Exercise room
Billiards lounge
Movie/media room
Laundry facilities
Heated, complimentary underground parking
Room Types & Amenities
Condos all feature a fully equipped kitchen, a spacious lounge with sofabed and gas fireplace plus a balcony, and have one full bathroom per bedroom. Bedding varies, but some 2 Bedroom Condos have two beds in the 2nd bedroom.
Condo Amenities:
Fully equipped kitchen
Dishwasher
Microwave
HDTV
Telephone
Double sofa bed
Spacious living areas
Room types available:
1 Bedroom Condo
1 Bedroom Condo View
1 Bedroom Den Condo
2 Bedroom Condo
2 Bedroom Condo View
2 Bedroom Condo (Twins)
3 Bedroom Condo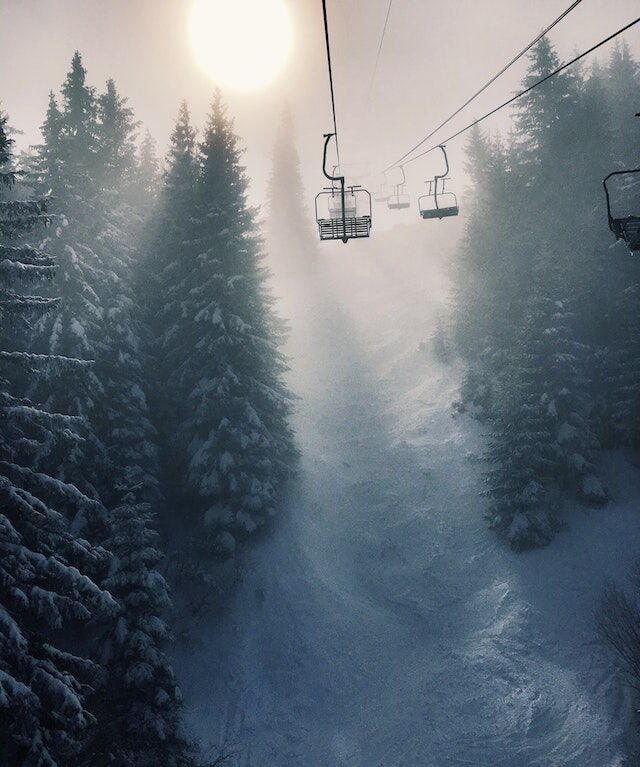 "These quality condos are located around Palisade's main village base with everything you could need within a 5 minute walk. Head to Coffeebar for freshly baked pastries and fantastic coffee before heading up the mountain for amazing views over Lake Tahoe."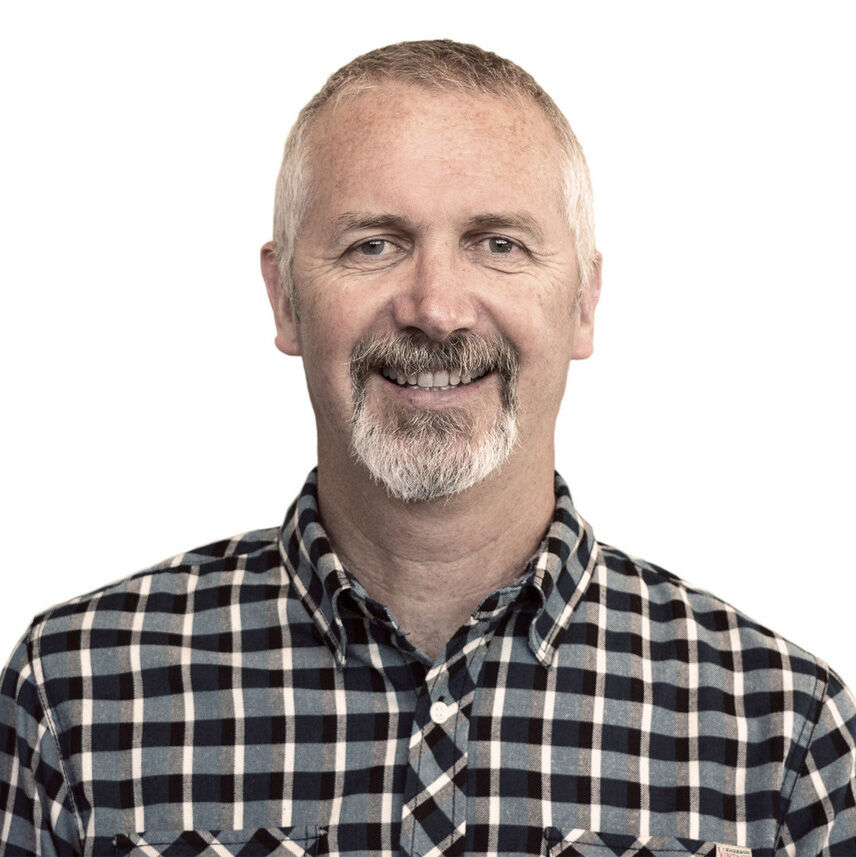 Guide Pricing
Low (1Dec23)
£request
£request
Mid (27Jan24)
£request
£request
Half-term (17Feb24)
£request
£request
Easter (1Apr24)
£request
£request
The prices above are in £'s per person and include accommodation based on 4 persons sharing a 2 Bedroom Condo (RO), economy flights with British Airways from London Heathrow direct to San Francisco and self-drive Standard SUV (with Gold option coverage). The prices displayed are strictly for guide purposes only. Prices reflect all current relevant offers and may be subject to restrictions on dates, durations, availability and room types. Prices include all taxes.
Offers in The Village at Palisades Tahoe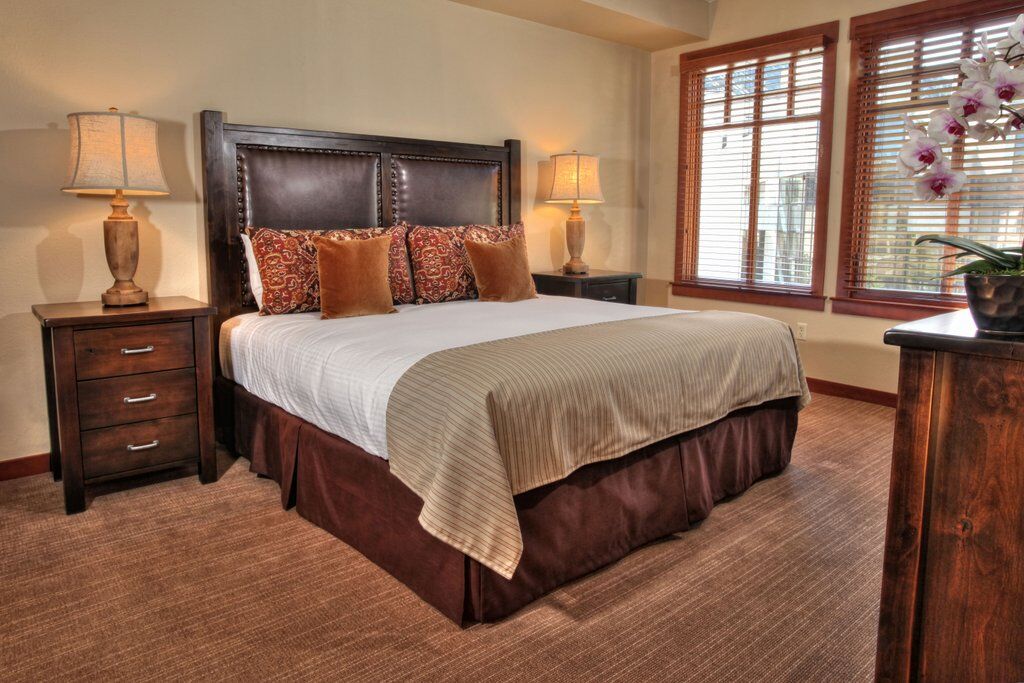 Book your Winter 23/24 stay at The Village at Palisades Tahoe and save up to 10%
Map of The Village at Palisades Tahoe