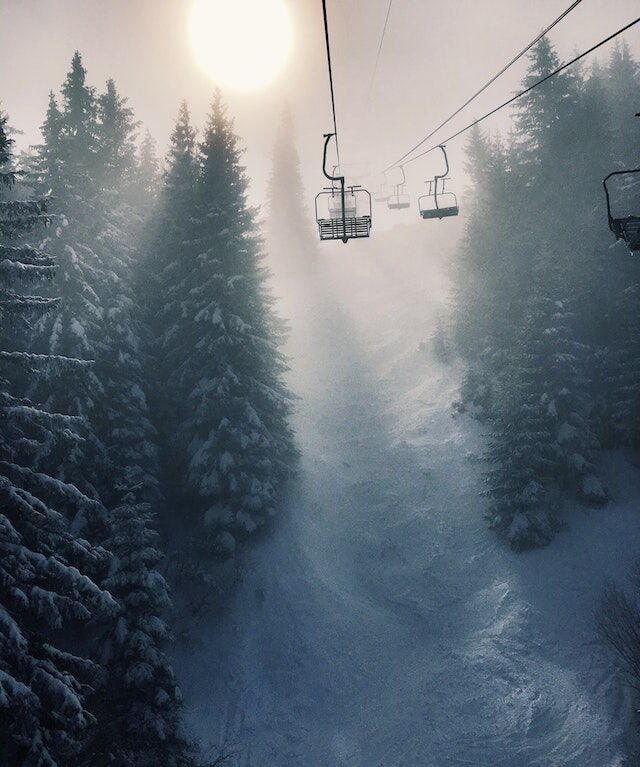 "Jasper makes a perfect twin centre holiday with Lake Louise & Banff. The drive between the resorts up the iconic Icefields Parkway is one of the most stunning journeys I have ever taken, well worth doing in daylight so you don't miss out. Keep your eyes open for that perfect Instagram shot!"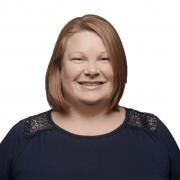 Jasper Ski Holidays
Set amongst the staggering scenery of the largest National Park in the Canadian Rockies, the down-to-earth mountain town of Jasper is home to rugged wilderness landscapes, amazing ski terrain and a sociable local community keen to welcome you with open arms.
Explore the slopes
Jasper's Marmot Basin ski area is the real deal, thoroughly spoiling skiers and boarders with its beautifully varied terrain, unbeatable snow conditions and uncrowded slopes. You won't even have to wait in line for the ski lifts. Whether you're a beginner looking for lovely gentle blues to cruise or a thrill seeker on the hunt for powder bowls and gnarly tree runs, Marmot Basin is a dream.
The ski terrain is split evenly between easy, intermediate and advanced, making this an ideal destination for the whole family and all abilities to ski together. The lower slopes are perfect for novices with their gentle tree-lined green runs, while from the summit of Outer Limits you'll find lots of lovely cruisey blues. Eagle East and Marmot's newest terrain addition – Tres Hombres – offer up some exciting single and double black diamond runs, with plenty to challenge experienced skiers and boarders.
NEW for winter 2023-24 is a new chairlift - the Knob Quad - which will replace the old Knob Chair. The new chair takes skiers and boarders up to 8,261ft and will give better access to the new Marmot Cirque terrain, plus better access to Marmot Peak.
Enjoy the resort
Jasper is close-knit mountain town with a laid-back, fun-loving feel. The aesthetic is very much traditional Rocky Mountain style, with lots of picturesque wooden lodges and pretty homes with pitched roofs. And everywhere you look, that majestic backdrop of soaring peaks adds a touch of magic to this wild destination.
While Jasper is a relatively small town, it has an eclectic choice of restaurants and a smattering of characterful après-ski venues including some excellent brewpubs. The menu of non-skiing activities is anything but small with everything from heli-skiing to ice canyon walks to choose from. When night falls, remember to cast your gaze up to the heavens to admire the spectacular blanket of stars – Jasper is the second largest dark sky preserve in the world.
Where to Stay
Accommodation in Jasper perfectly blends rugged Rockies heritage with contemporary comfort. Whether you're looking for the ultimate in world-class luxury or a cool downtown base, you can expect excellent facilities, fresh design and gorgeous views from our small but superb selection of featured hotels. Perhaps the Rockies' most unique luxury hotel, the 5 star Fairmont Jasper Park Lodge sits just outside the town of Jasper on the shores of Lac Beauvert in an area of pristine wilderness – expect luxury, awesome facilities and amazing views. Or stay in town at the beautifully renovated Crimson where you'll find comfort and convenience – from here it's a short walk to Jasper's downtown core, and the regular free ski bus picks up outside.
This remote part of the Rockies has a special atmosphere, so expect a genuinely warm welcome and the highest levels of service during your stay.
Getting to Jasper
Ski Independence offer a choice of airlines flying into Calgary and we provide complete flexibility to choose the day of departure (subject to airline schedules), holiday duration, choice of airline and cabin type. We have the freedom to build you the perfect holiday itinerary around the best flight options that suit you, and not around a product we're committed to sell.
All of our holidays to Jasper include a 1 night overnight stay at a Calgary airport hotel on arrival, before a shared transfer (we also offer a range of private transfers) up to Jasper the following morning. (For clients arriving into Calgary we strongly recommend this overnight at one of the Calgary airport hotels before the journey to Jasper the next day). The 5 hour drive up to Jasper is one of the world's most scenic journeys and takes in the stunning Icefields Parkway - obviously this is best done in daylight!. We can also offer 'Gold' option car rental which includes all the mandatory taxes & fees.
Main image: Ryan Bray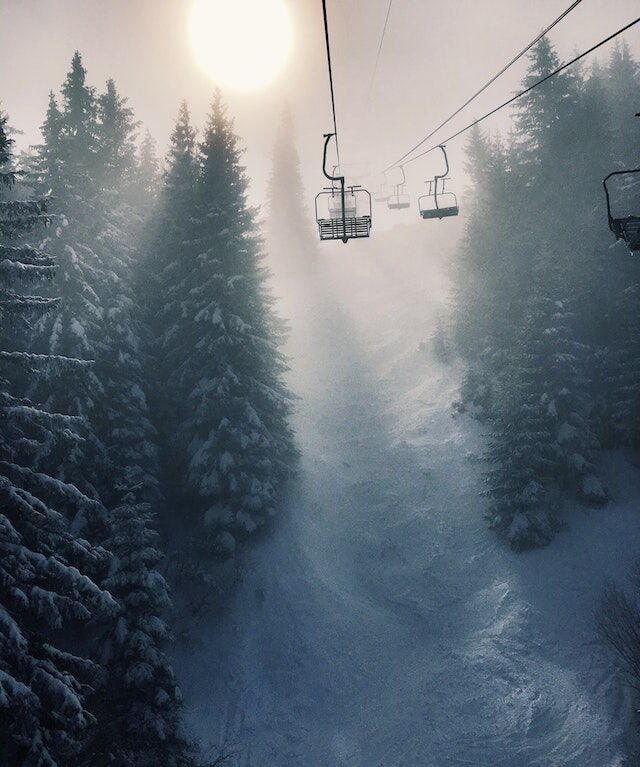 "Jasper makes a perfect twin centre holiday with Lake Louise & Banff. The drive between the resorts up the iconic Icefields Parkway is one of the most stunning journeys I have ever taken, well worth doing in daylight so you don't miss out. Keep your eyes open for that perfect Instagram shot!"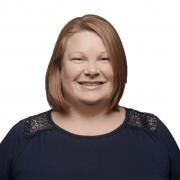 Nov
Dec
Jan
Feb
Mar
Apr
May
Offers in Jasper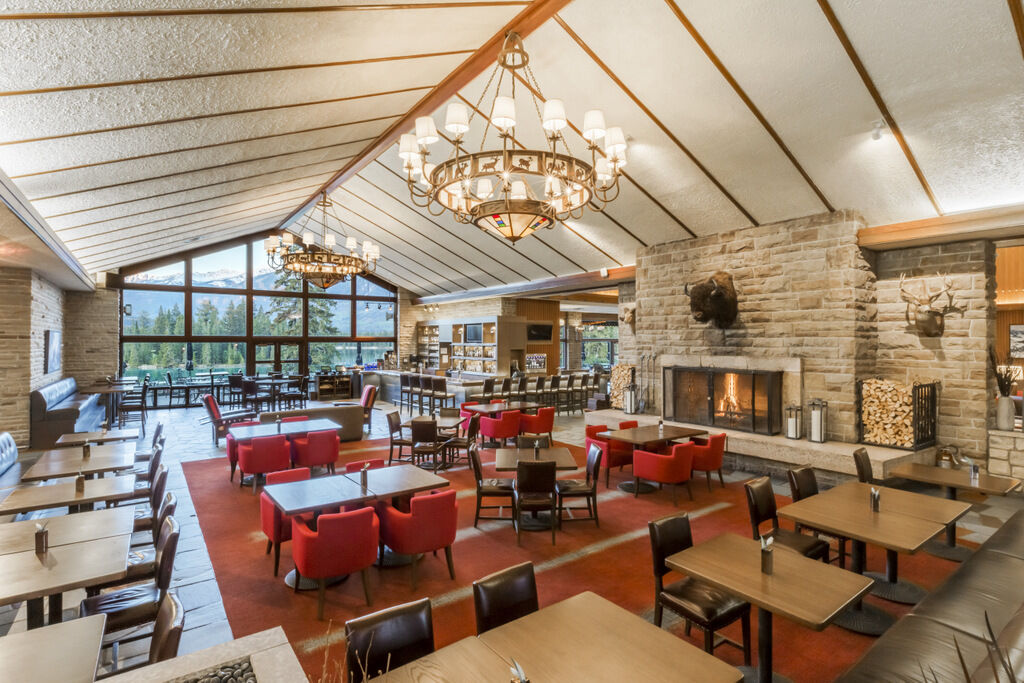 Great savings when booking the Fairmont Jasper Park Lodge for Winter 2023/24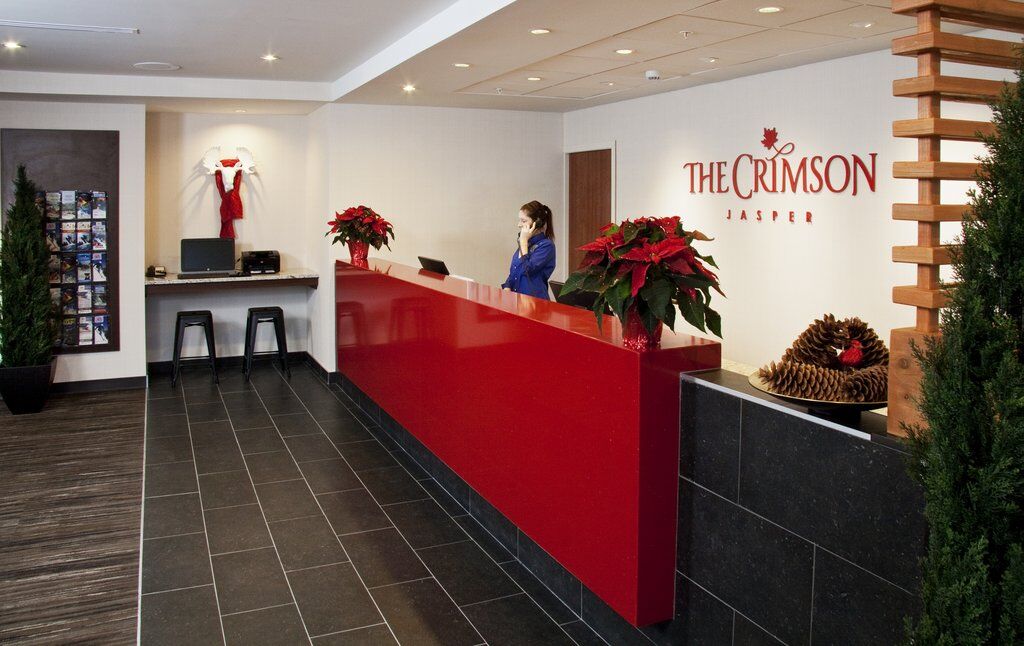 Save up to 10% when booking The Crimson for Winter 2023/24
Après-Ski in Jasper
The more adventurous may wish to try 'Canyon Crawling' through suspended, frozen waterfalls within the deep chasms of Maligne Canyon. If that doesn't satisfy your adventurous streak, try your hand at other activities including dog sledding, heli-tours and backcountry skiing.
Dining in Jasper
Silverwater Dining Room
The Silverwater offers some of the finest dining you'll find in the resort. It's a part of the Chateau Jasper Hotel, and makes your meal all the more special by having an impressive water feature within the restaurant and a harpist employed to make sweet music five evenings a week. There's a large menu with local meat and seafood sourced from the Pacific Ocean key ingredients.
Evil Dave's Grill
Owner and chef David George Husereau isn't very evil at all; there's a story behind the restaurant's name that you should ask about when you dine there. The menu is full of fresh food and fresh ideas and has a relaxed and friendly ambience for dining.
Fiddle River
Fiddle River is a great place to dine if you like the best Canadian cuisine with some of the best views you'll find, right out over the Colin mountains. Dishes served include local beef, seafood sourced in the Pacific ocean to the west and local game. The restaurant itself is snug and welcoming with works from local artists adorning the walls if you can take your eyes off the food, the scenery or it's after dark!
The Moose's Nook Northern Grill
For the best of local fish and meat be it salmon, elk or beef, cooked creatively, try the Moose's Nook. You'll find an excellent selection of wines along with the fine food.
Activities in Jasper
Canyon Ice Tour
Your tour will take you in to the local Maligne River, frozen solid through the winter months, where you will be able to see remarkable natural ice structures. Guides will tell you all about the structures and other interesting local facts while ensuring you're safety. Daily. Takes 3hrs. Departs 10am, 2pm and 7pm.
Cat Skiing and Boarding
Travel 90 minutes from Jasper to Valemount where a special passenger-carrying over-snow tractor will take you up in to the Carand will also serve up a filling meal on-mountain. In other words all the thrills of heliski but without the price tag.
Dog Sledding
Dog sledding is a wonderful experience and travelling through the spectacular Canadian Rocky Mountains makes it extra special. You will travel about 90 minutes from Jasper to Small River near Valemount and there learn the fairly basic dog sledding skills to make the well trained dogs start and stop. If you don't fancy mushing you can opt to just sit in the sledge and enjoy the ride. Enjoy a trailside lunch over an open fire. Saturdays only. Takes 6-7hrs. Departs 8am.
Heli-skiing
Heli-skiing is a very special experience, accessing vast regions of virgin powder snow all to yourself. Long experienced expert guides will take you to the best spots, putting your safety and your enjoyment first. The package includes four ascents and a picnic lunch. The special wide skis required to stay afloat in deep powder are also available to rent.
Snowshoeing
Snowshoeing is increasingly popular at ski areas all around the world, but Jasper goes one better than most and offers 'heli-snowshoeing.' Drive for 60 minutes to Mt Robson to board your chopper to Berg Lake where your snowshoeing trip begins – the on-snow bit anyway! Your walk takes you through wonderful scenery to Hargreaves Cabin where a great lunch is served.
Train Tour
Jasper has been around for a century now, first established in 1911 as a pioneering railway settlement named Fitzhugh. You can relive the early days with a historic train trip west to Harvey, returning by road along the scenic Yellowhead Highway, seeing amazing scenery and potentially local wildlife en route.
Winter Wildlife Discovery
Jasper is surrounded by National Park land which is rich in wildlife – from ospreys and eagles flying above, to big horn sheep and mountain goats on the slopres and down in the first moose, elks, deer and bears (although they'll be fast asleep apart from at the very end of winter). The nature tour aims to show you some of these, or evidence they've been around, and also takes you down in the spectacular 50 metre deep Maligne River Canyon where you will see frozen waterfalls before concluding at scenic Medicine Lake. Daily. Takes 3-3.5hrs. Departs 9am