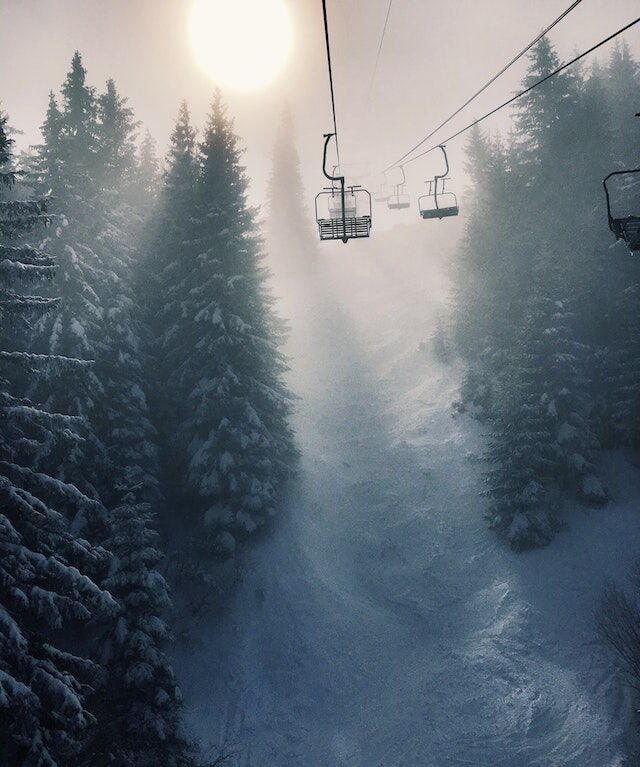 "Revelstoke is all about the powder. If you're looking for something a bit out-of-the-ordinary with super technical terrain then 'Revy' should definitely be high on your list. For me it's the best kept secret in North America, it has the longest vertical in North America and one of the best powder records of all Canadian resorts."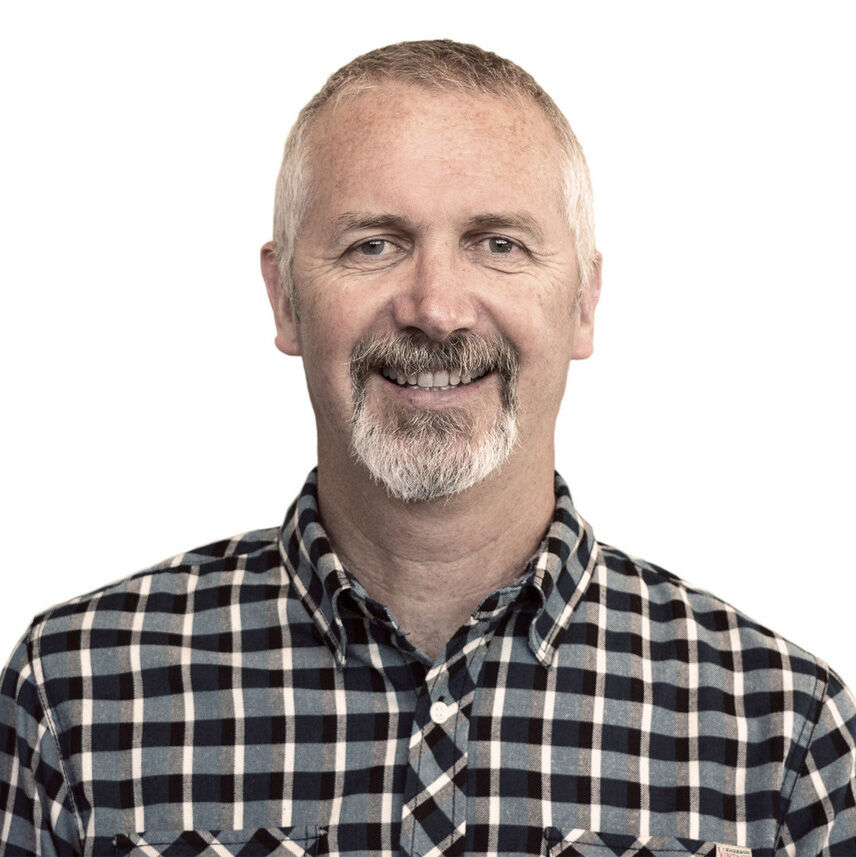 Revelstoke Ski Holidays
While the little town of Revelstoke has 120 years of skiing history under its belt, Revelstoke Mountain Resort is a newcomer on the British Columbia ski scene. But with staggering alpine terrain, a buzzing community vibe and Canada's best snowfall, it's already established itself as a world-class powerhouse.
Explore the slopes
Home to the largest vertical drop of any North American resort at an epic 5,620 feet, Revelstoke is all about big mountain skiing and snowboarding. New runs are still being added to the ski area but there are already over 3,000 acres of uncrowded slopes to explore.
Almost half of the entire Revelstoke ski area is devoted to advanced runs, so whether you love flowing groomers, high-altitude snow bowls or exhilarating gladed descents, you can expect to be truly inspired. Add in a 14-acre freestyle park and the fact that Revelstoke is the only resort in the world to offer lift, cat, heli and backcountry skiing all from one base, and you'll soon realise the scope for adventure is limitless. While Revelstoke undoubtedly favours intermediate to advanced skiers and riders, there is a good children's beginner's area at Turtle Creek and some lovely green runs where novices can build their confidence.
Enjoy the resort
As a real year-round mountain community, downtown Revelstoke has a habit of making you feel right at home. The vibrant streets are lined with small independent shops and eateries, and you're likely to get chatting with the locals wherever you go. Whether it's down to the spectacular views or the incredible ski slopes, this is a genuinely happy resort that will sweep you up in its enthusiasm for outdoor life. As well as offering a wealth of thrilling ways to access the best skiing, Revelstoke lays on winter experiences everyone can enjoy. Try exploring these majestic landscapes by dog sled, snowshoe, fat bike or even paraglider.
When it comes to kicking back after a great day on the slopes, the après-ski has an unpretentious and neighbourly feel with new venues popping up all the time as the resort continues to develop. We love the lively atmosphere at the Village Idiot.
Where to stay
We feature just one hotel in Revelstoke: the magnificent Sutton Place Hotel. As the resort's flagship property, it offers unbeatable accommodation and facilities.
Main image: Destination BC/Dave Heath
The Sutton Place Hotel boasts the perfect location within the resort village, allowing you to step out of the door in the morning and hop straight onto the Revelation Gondola for easy access to the best of the mountain's slopes. Relax in beautiful, open-plan luxury suites, drink in stunning views across the Monashee and Selkirk Mountain ranges, and enjoy the freedom of being able to cook for yourself or dine in the hotel's fantastic Rockford Wok, Bar & Grill.
Getting to Revelstoke
Ski Independence offer daily flights to Kelowna via Vancouver or Calgary with Air Canada and WestJet, and we provide complete flexibility to choose the day of departure, holiday duration, choice of airline and cabin type. We have the freedom to build you the perfect holiday itinerary around the best flight options that suit you, and not around a product we're committed to sell.
All of our holidays to Revelstoke include a shared scheduled shuttle transfer from Kelowna airport. We also offer a full range of private transfers. That said, the area is perhaps best explored with the flexibility of a self-drive car, SUV or minivan. We offer 'Gold' option car rental which includes all the mandatory taxes & fees. We can also offer vehicles with SatNav.
(Image credit: Royce Sihlis)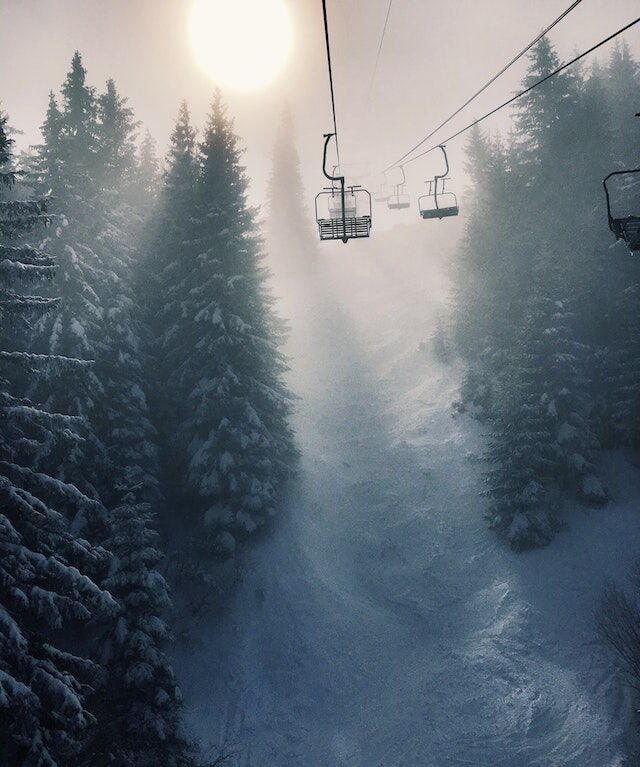 "Revelstoke is all about the powder. If you're looking for something a bit out-of-the-ordinary with super technical terrain then 'Revy' should definitely be high on your list. For me it's the best kept secret in North America, it has the longest vertical in North America and one of the best powder records of all Canadian resorts."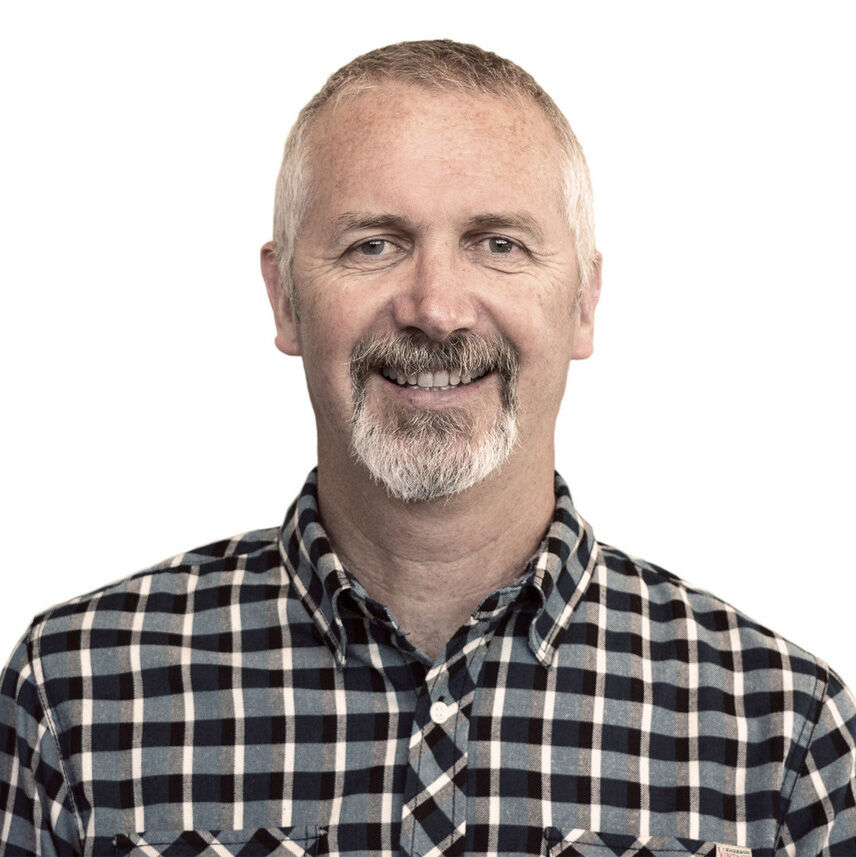 Offers in Revelstoke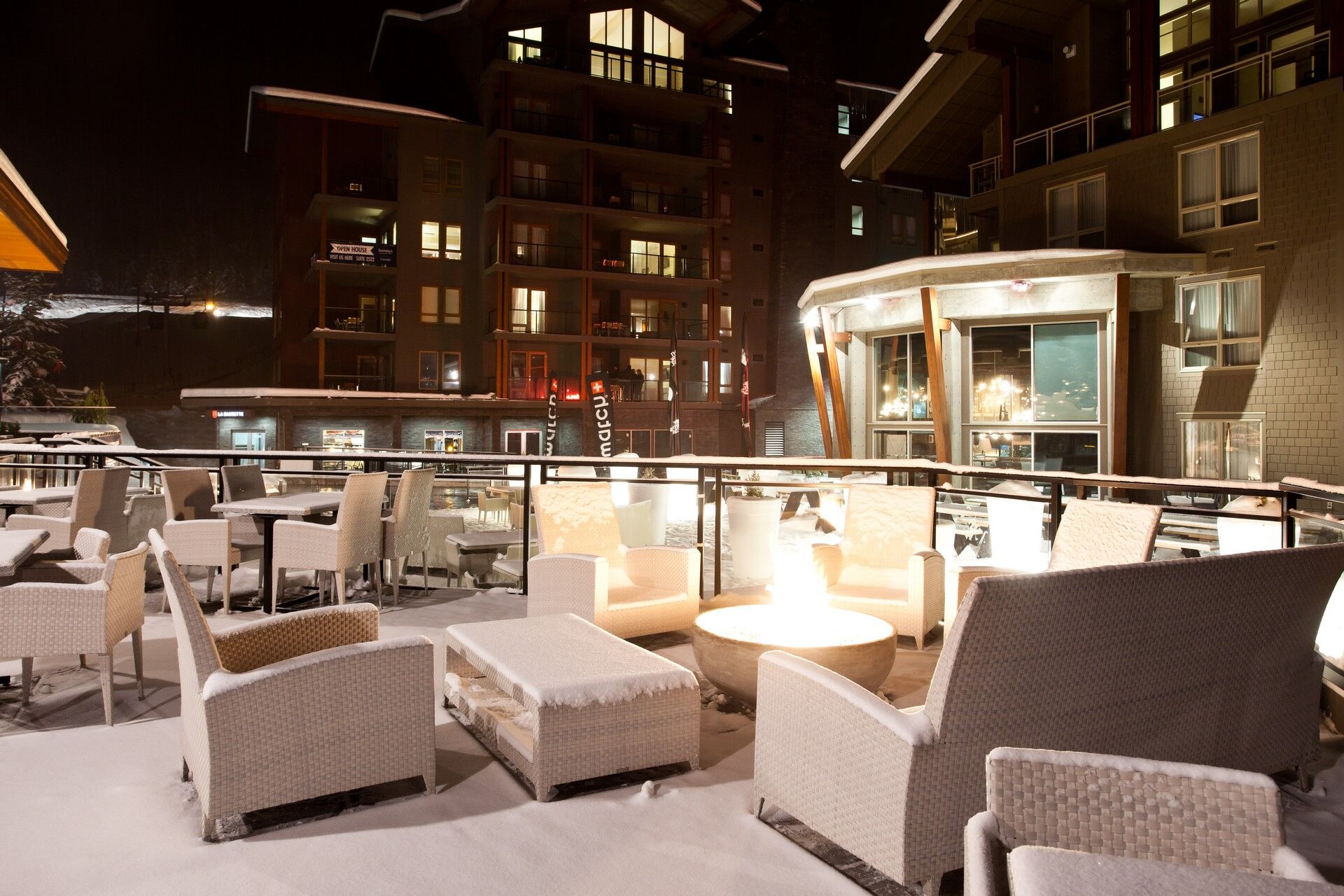 Save up to 20% on stays at the Sutton Place Hotel for Winter 2023/24
Après-Ski in Revelstoke
After a monster ski day at Revy, you'll be ready for a beer! The ski out at Revelstoke ends at the bottom of the Revelation Gondola, click out of your skis or board, walk across the plaza, and boom - beer time. Easy. There's two great mountain village apres venues, and then a huge amount of choice downtown - an easy 10 to 15 minute free shuttle ride away. With all Ski Independence clients staying on mountain at the Sutton Place Hotel, the apres is usually focussed first in the mountain village venues and then later towards downtown for dinner and nightlife.
Mackenzie Common Tavern & Food Truck (mountain resort)
The Mackenzie is Revelstoke's apres bar in the mountain village and faces the Rockford Bar and Grill - with outdoor seating in between. Serving great street food from its funky food truck, plus a variety of beers from breweries along the Powder Highway, together with a fabulous BC wine list and some excellent hand-crafted cocktails, the Mackenzie Common Tavern is the place to be after skiing.
Rockford Bar & Grill (mountain resort)
The Rockford is a more up-market choice for apres in the mountain village, but you can still sit at the bar, drink and be merry then segway straight into dinner without taking your ski boots off...
Dining in Revelstoke
If you're on the hunt for breakfast in the mountain resort then your options are quite limited (remember that all units at the Sutton Place Hotel include a kitchenette or a fully equipped kitchen, so making breakfast in your own unit is easy), but La Baguette is a great slopeside café just a few steps from the Revelation Gondola, and serves amazing breakfast wraps, pastries and coffee. Main Street Café (downtown Revelstoke) serves awesome pancakes and French toast, and the Modern Bakeshop & Café (downtown Revelstoke) is the place to go for a huge selection of baked goods. There's a huge choice of restaurants for dinner in downtown Revy, but you're limited to a couple of eateries in the mountain resort. We suggest you explore the town of Revelstoke for dinner using the free shuttle from the Sutton Place Hotel to/from downtown. It takes about 10 to 15 minutes. Here's a few suggestions:
Rockford Bar & Grill (mountain resort)
When it comes to food and drink, check out the Rockford Bar & Grill. Their core philosophy of 'love at first bite' says it all! Rockford's atmosphere is always comforting, unpretentious and full of energy, cultivating and delivering the neighbourly and welcoming feeling many diners seek. That said, you'll also feel right at home here if all you want is a few après-ski beers at the bar.
Kawakubo Japanese Restaurant (downtown)
Sushi, Sake, Steak – enough said. This is simply a must-visit Revelstoke classic. Expect truly authentic Japanese cuisine in unpretentious surroundings.
Woolsey Creek Bistro (downtown)
Upscale, cosy bistro featuring farm-to-fork locally sourced Canadian fare with global twists – Canadian fusion cooking at its best. Indulge yourself with the array of exceptional BC wines and local brewed craft beers. This is a lovely restaurant and one for a special night out.
Quartermaster Eatery (downtown)
A beautiful location within the Eleven Revelstoke Lodge building in downtown Revy, this is perhaps Revelstoke's favourite eatery. Expect locally sourced products and innovative twists to timeless steak and fish classics. Serves pretty mean cocktails too – we particularly like the Gibson Girl Burns Her Bra. You need to go to try!
Old School Eatery (downtown)
Serving 'sophisticated comfort food', the menu at Old School Eatery is an eclectic mix of classic dishes with international influences. With a choice of vegetarian and gluten free dishes, there is something for everyone.
Chubby Funsters (downtown)
If burgers and prime rib are your thing, then this is the place to go. Open for lunch, après and dinner this is a casual, family-friendly restaurant serving classic Canadian fare with a good choice of beer.
The Village Idiot (downtown)
Perhaps the restaurant with the best name ever, the Village Idiot has a cosy family-friendly atmosphere and is known for its made-to-order pizzas, great beer choice and friendly staff. They sell awesome t-shirts too…
The Taco Club (downtown)
Originally starting life as a food truck, the Taco Club now has a permanent home in Revelstoke and features Latin street food with a northern flare. Kick back and enjoy a signature cocktail, tequila or craft beer with a round of tacos. We particularly recommend the wild Pacific cod, citrus chicken and BBQ shrimp tacos!